New Feature Release Notes: April 2021
By Andrew Stephens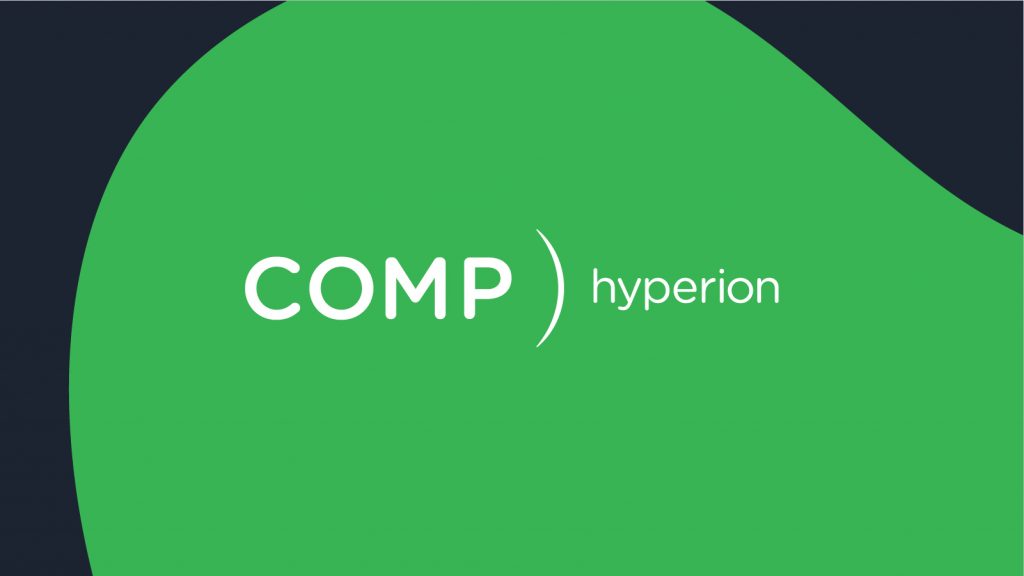 NEW: Email Salary Review Statements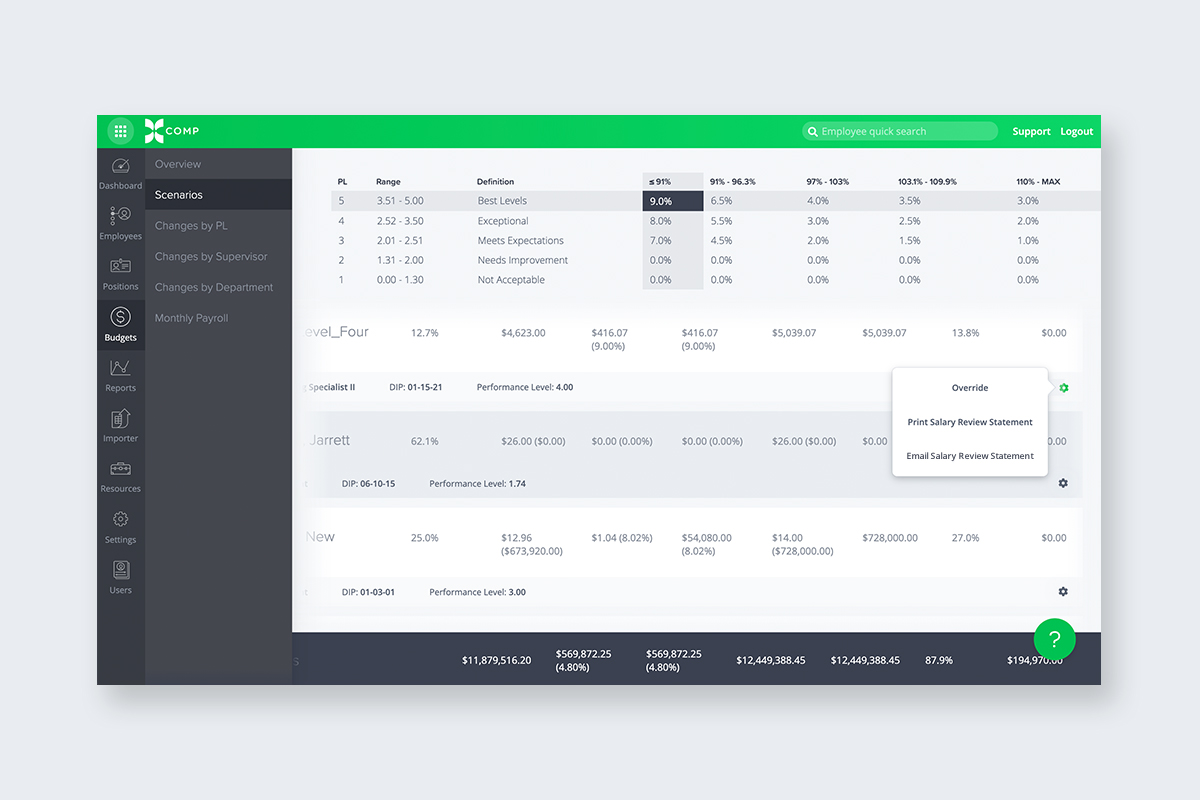 Adapting to hybrid working: Up until now, we've made salary review statements for your budgets available to print, but since the pandemic, many of our clients have transitioned to emailing these types of documents. We have added the ability to email salary review statements to employees from inside the app.
NEW: Title Display When Comparing Compensable Factors
Easier comparisons: We have ensured that when you are comparing the content of two positions, we include both position titles on all possible views.
NEW: Search for Positions in the Template Library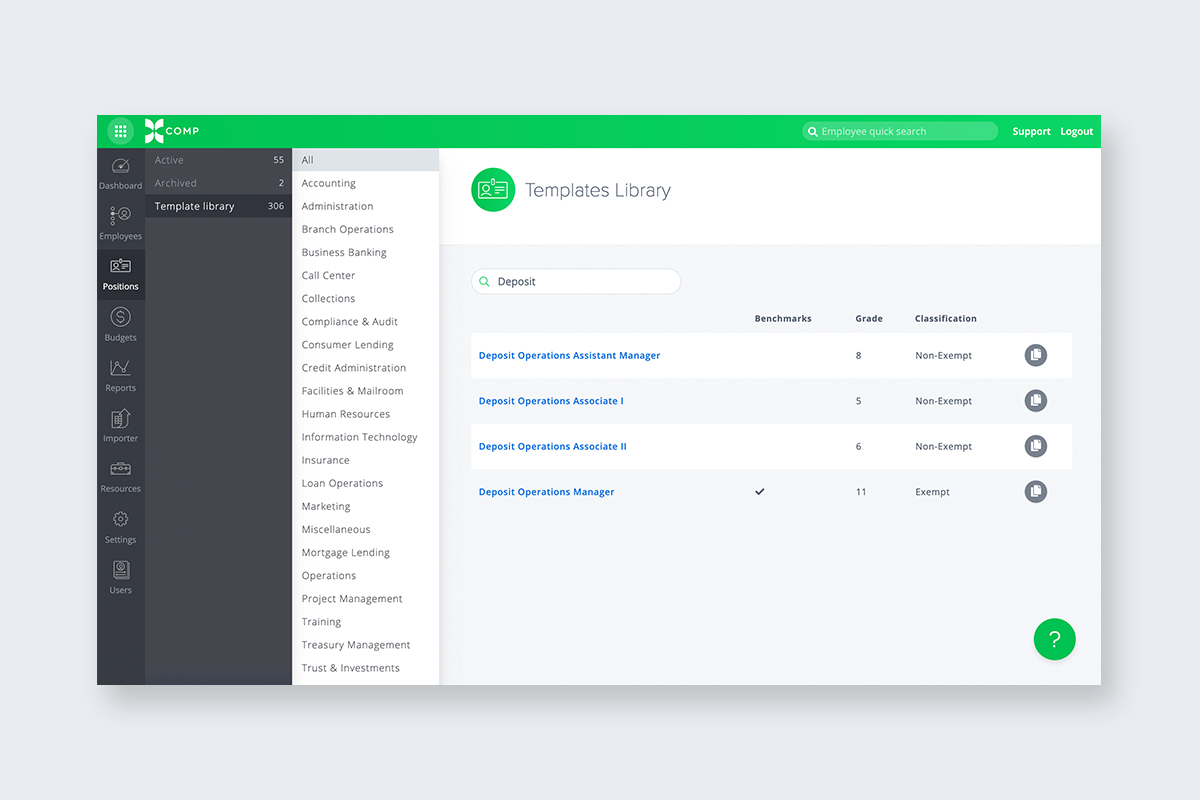 Making searching a little faster: Nobody wants to scroll through 300 titles when they are looking for something specific. For that reason, we've added the ability to search our robust library of job descriptions by position title.
UPDATED: Better Name Matching
Improved importer: We have beefed up our search engine so that we can better ingest and match names when they come in different than they are stored in the system.
UPDATED: More Robust Exporting
Information that you need, at your fingertips: Based on customer requests, we've added several data points to our compa ratio Excel exports—like EEOC, employee IDs, and email addresses—to expand the types of reports that can be generated.
UPDATED: Flexible Job Descriptions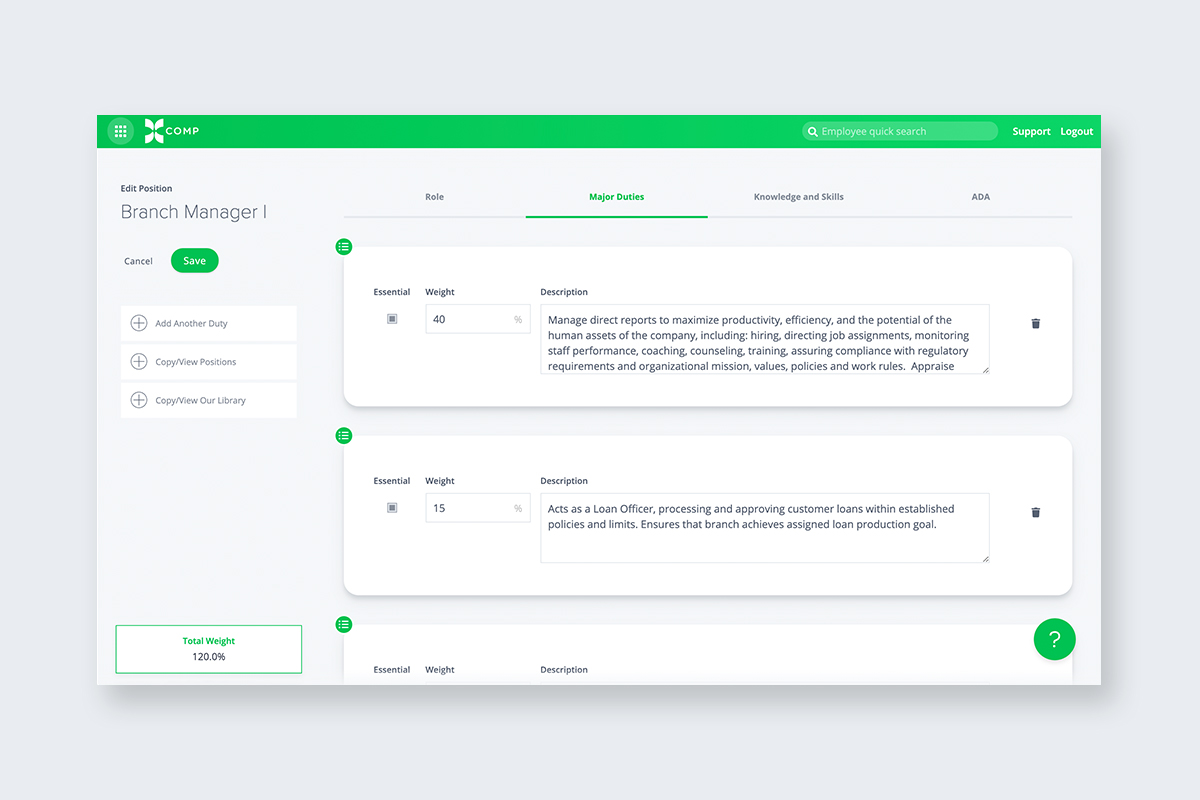 Free to think outside the box: In Hyperion, we added a validation that all major duties on job descriptions had to have a sum of 100%. During our beta process, it's come to our attention that not all clients use major duties that way, so we have removed it! We still show you the sum, but no longer require it to meet a certain threshold. (This is particularly relevant to those of you that don't weight job descriptions.)
We value your feedback, so if you have something to share, don't hesitate to reach out. If you're enjoying our products or are excited about our new feature updates, please let us know by leaving a review on Google. 
Back to Blog