New Features: April 2023
By Jacqualyn Summervill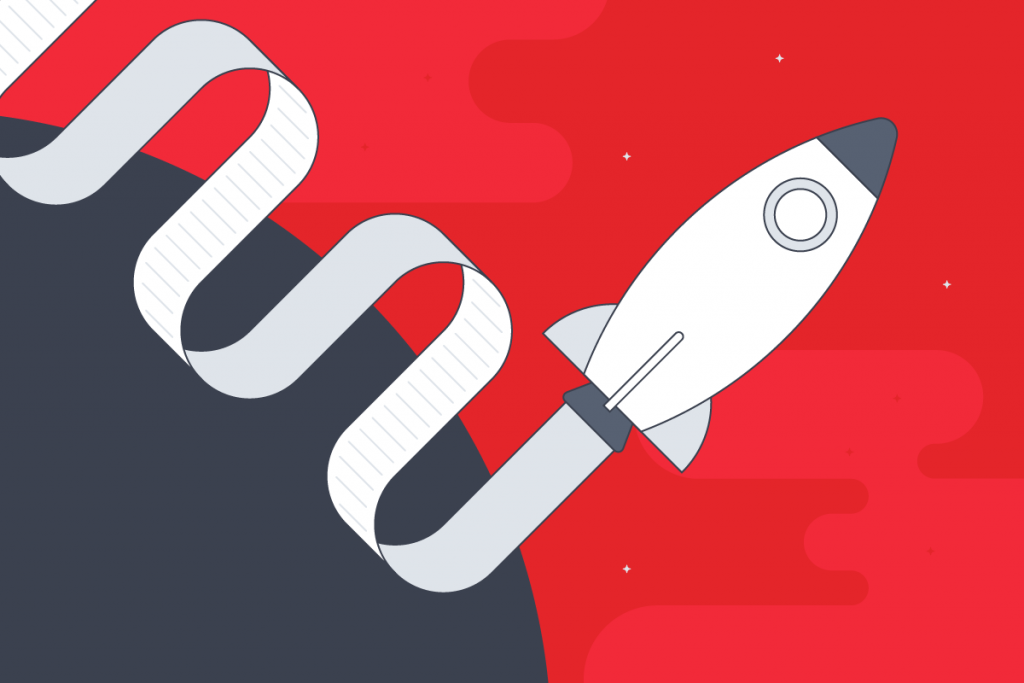 As we prepare to give all our clients a sneak peek of BalancedRewards during the month of May, our April release was primarily focused on Rewards finishing touches. But we were still able to add in a few additional features!
NEW:  Ability to mass edit section weights
This new BalancedResults feature comes straight from the mouth of our users, both internal and external. You can now edit section weights all at once for both templates and employee plans!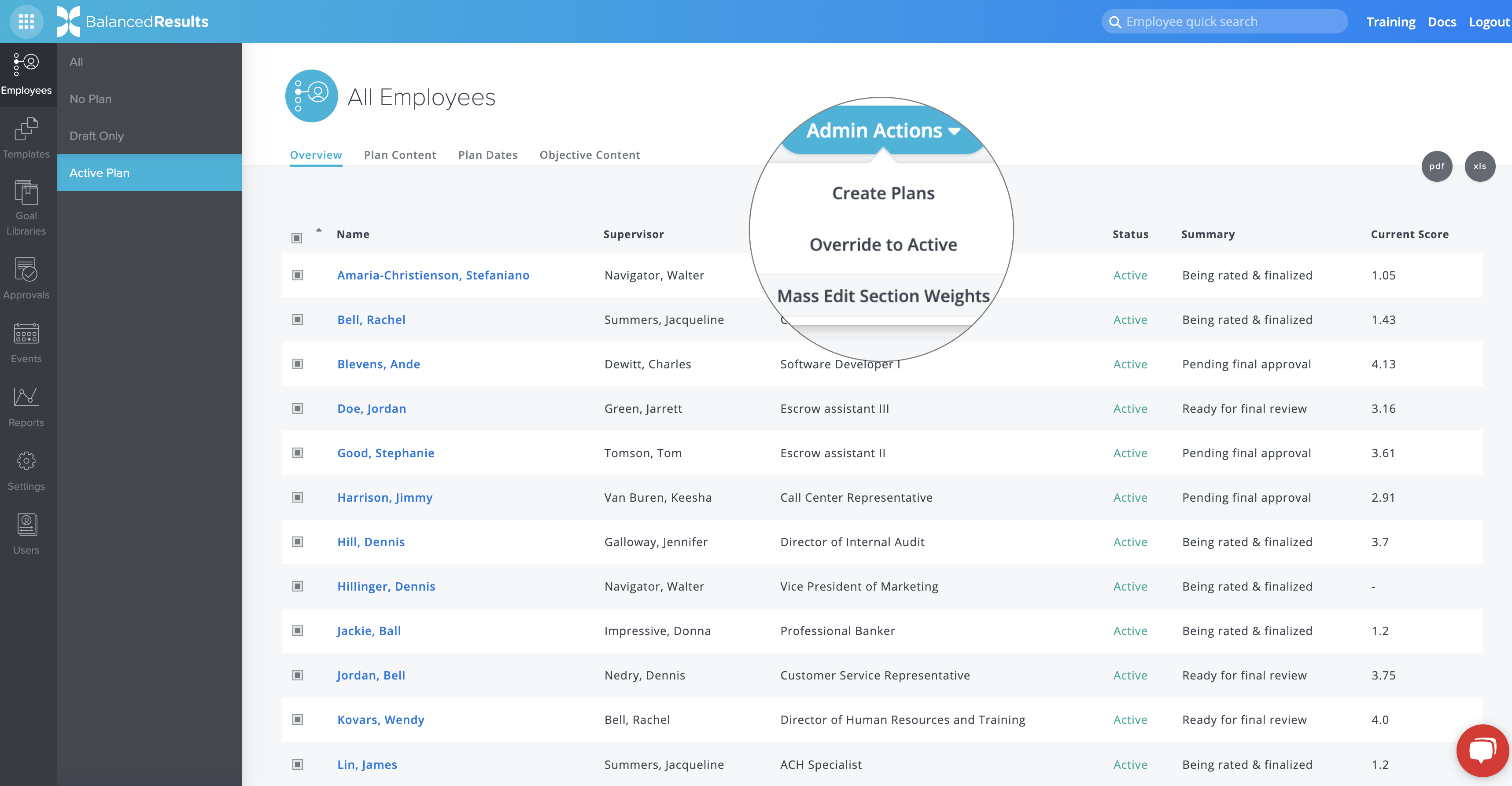 NEW: Plan Activation Emails are now visible from within Rewards Plans
BalancedRewards allows company admins to customize the Plan Activation Email, which goes out to employees when their plan is activated. This email often contains critical information about eligibility requirements, activator goals, and expectations in general. For this reason, we've made that email visible from within any active employee plan so they can reference this vital information throughout the year.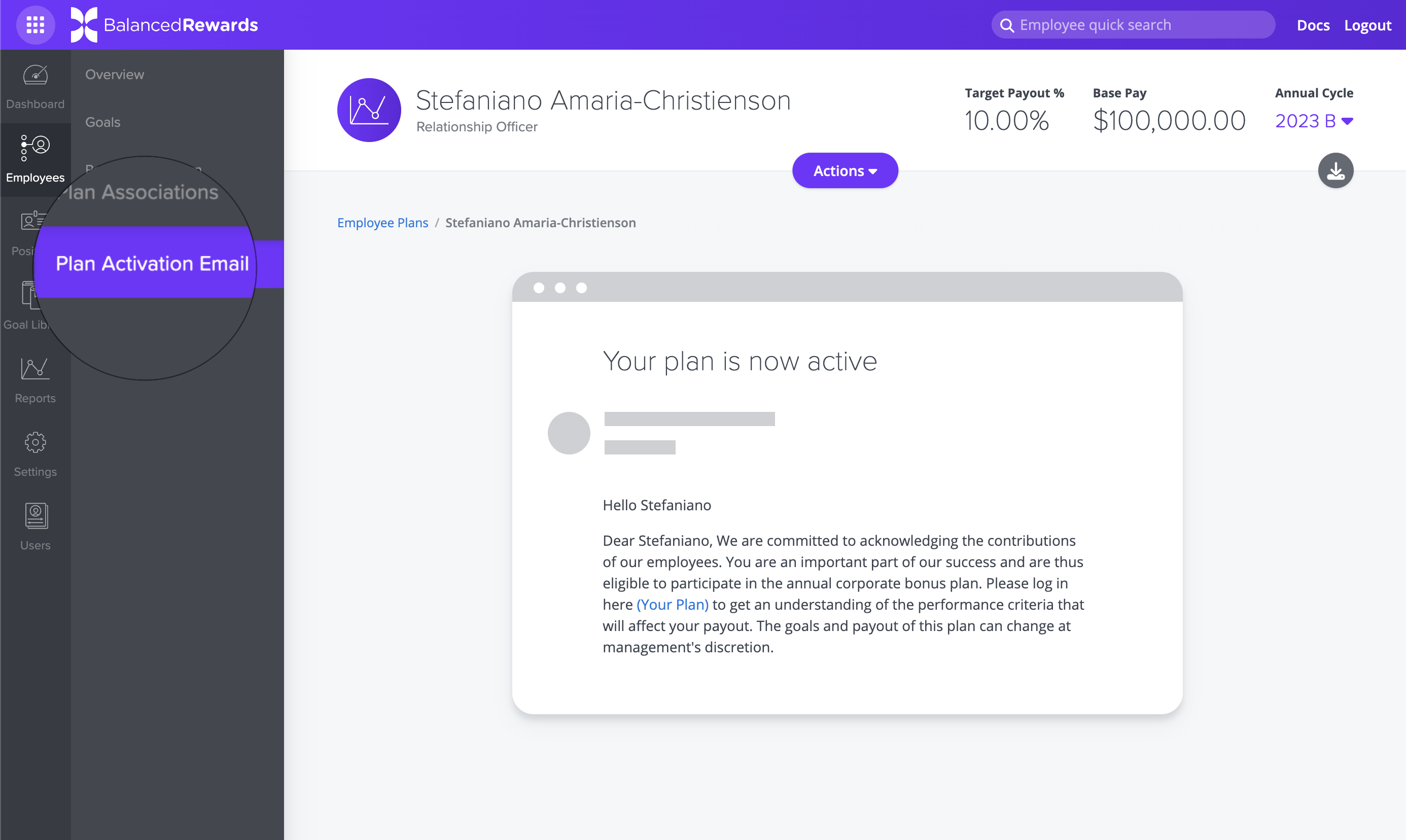 Back to Blog