New Feature Release Notes: Added Controls, Retroactive Updates, and More
By Andrew Stephens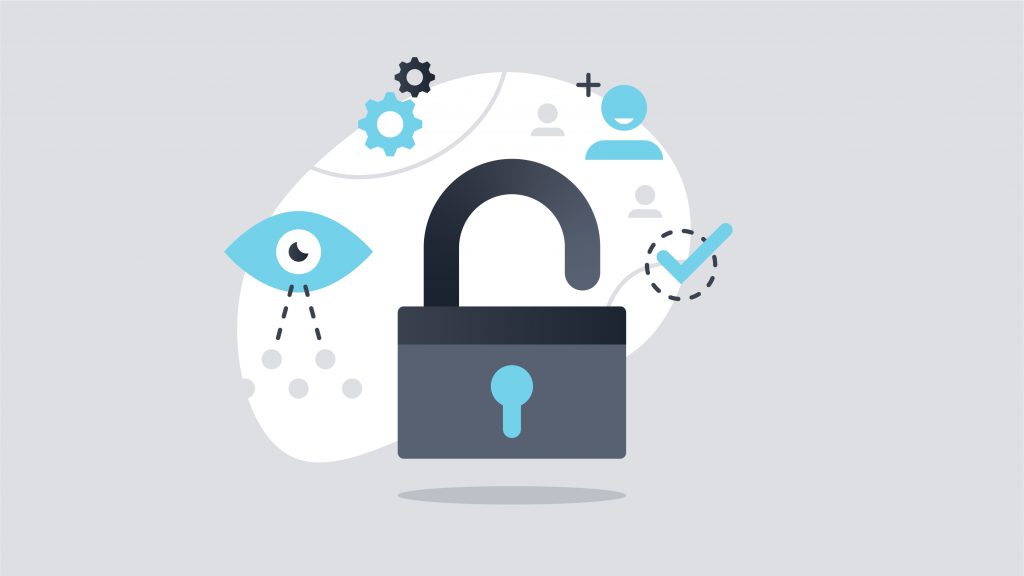 BalancedResults New Feature Releases: February 2021
WHAT'S NEW

NEW: LOCK APPROVAL QUEUES
More control than ever before: Company Administrators can now lock approval queues from being edited by anyone except admins. Ensure that your plan approval queues stay in alignment with your company settings.
NEW: LOCK OR EXPAND TEMPLATE ACCESS
Your way, either way: We've enabled Company Administrators to control Indirect Template Access. Expand access so indirect supervisors can edit employee templates down the chain of command. Flexibility where you need it.
NEW: ADD E-SIGNATURE REQUIREMENT
Extra checks and balances: Company Administrators now have the ability to require employee and supervisor signatures before completing plans. 
NEW: ADD SUPERVISOR OVERVIEW REQUIREMENT
Request more information from your leadership: Company Administrators can now require supervisor overviews before plans can be submitted for final approval. 
NEW: ADD EMPLOYEE ASSESSMENT REQUIREMENT
Well-rounded conclusions: We've enabled Company Administrators to require employees to enter an Employee Assessment on the Conclusion tab before final plan submissions.
RENOVATIONS 
UPDATED: LIVE APPROVAL REQUIREMENT SETTINGS
Retroactive updates: All changes to Approval Requirement settings will immediately affect all draft and active plan approval queues that have not yet been submitted. 
UPDATED: VARIABLE PAY VIEWS
Variable Pay visibility: We've added Variable Pay by job classification to our existing VP reports. Now you can see a breakdown of pay patterns between exempt, non-exempt, and executive statuses.
UPDATED: DASHBOARD GRAPHS
Keep an eye on important metrics: We've added minority status to one of the graphs on the dashboard to help keep diversity efforts top-of-mind. 
We value your feedback, so if you have something to share, don't hesitate to reach out. If you're enjoying our products or are excited about our new feature updates, please let us know by leaving a review on Google. 
Back to Blog