New Features: February 2023
By Jacqualyn Summervill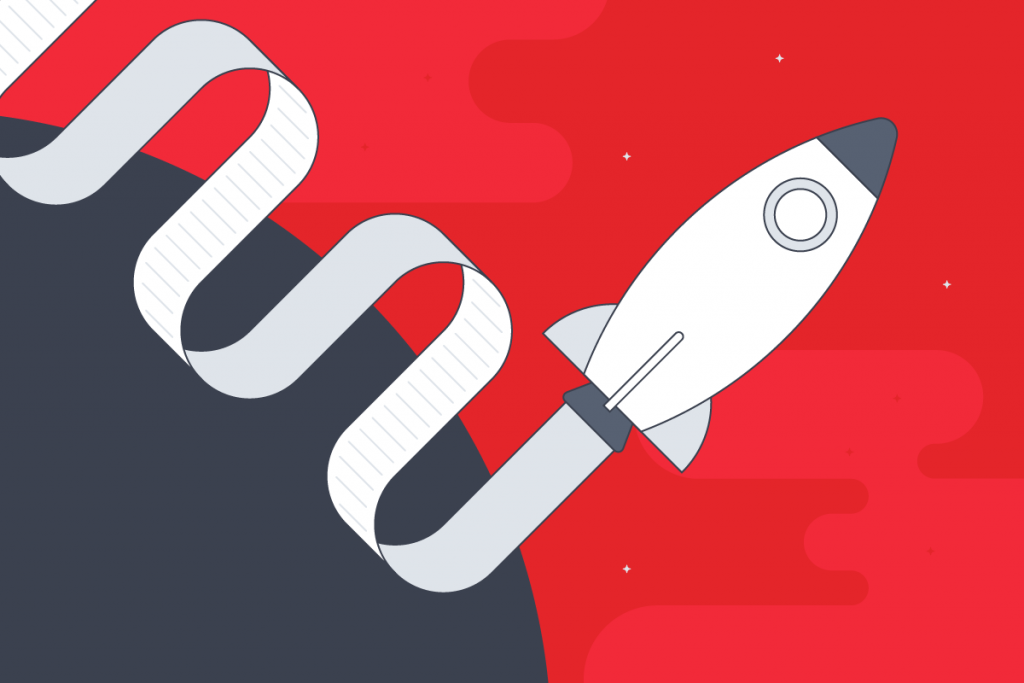 While our primary focus for February has been polishing up our new corporate bonus planning software, BalancedRewards, we've also worked in some small but mighty improvements to our BalancedComp and BalancedResults apps.
NEW: Download all position descriptions at once
If you're one of our many BalancedComp clients that store their position descriptions in our system, we've got great news: you can now export all your position descriptions into PDFs that will be emailed to you in a zipped folder.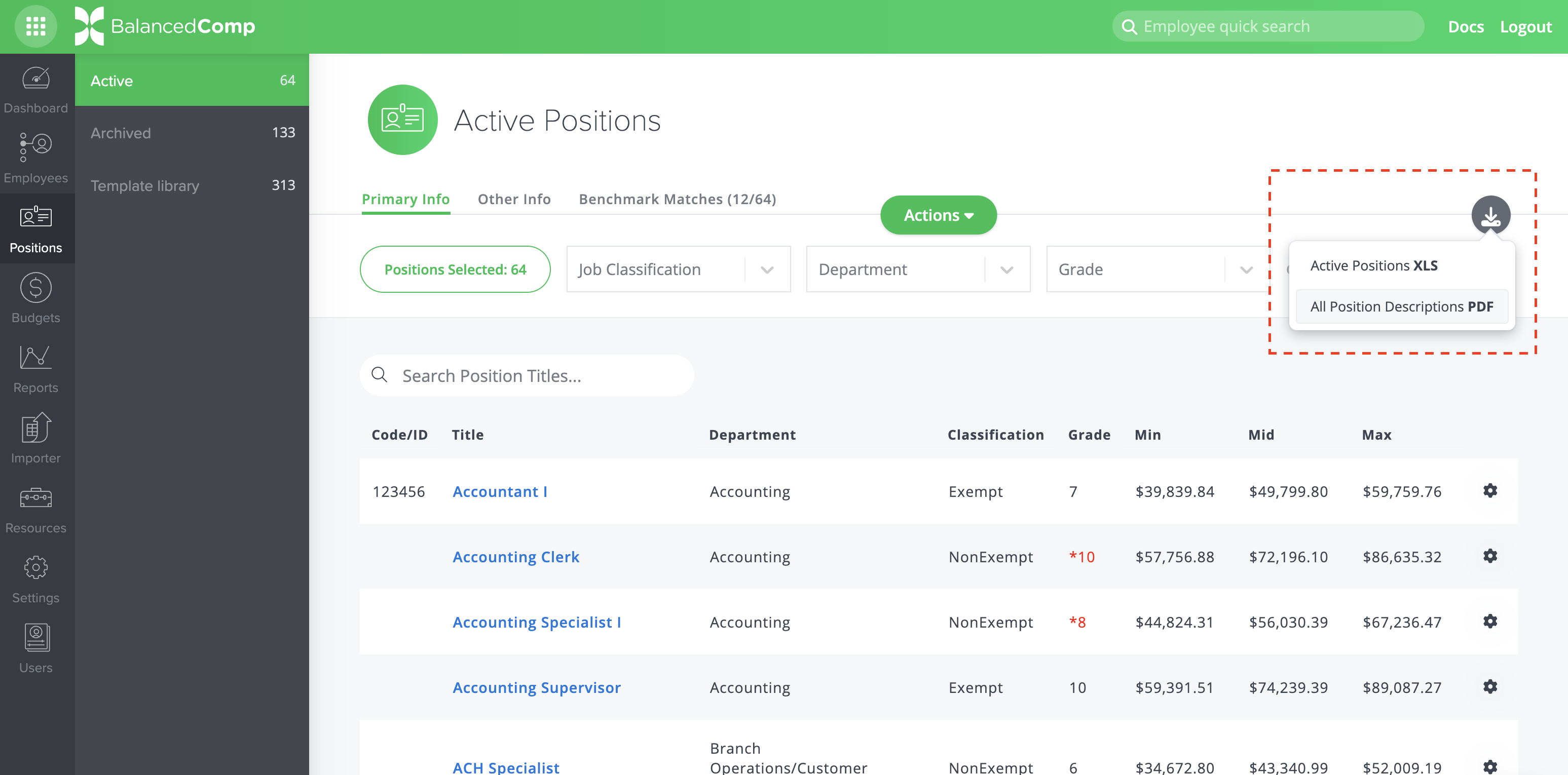 IMPROVED: Less restrictions on entering lump sum payments
Previously, the BalancedComp Budget Builder only allowed company admins to enter lump sum payments when the employee reached the maximum of their range. Based on user feedback, we realized there are a litany of other reasons to budget for and include lump sum payments. We've now lifted that restriction. If your scenario has lump sum payments turned on, you can enter them for any employee!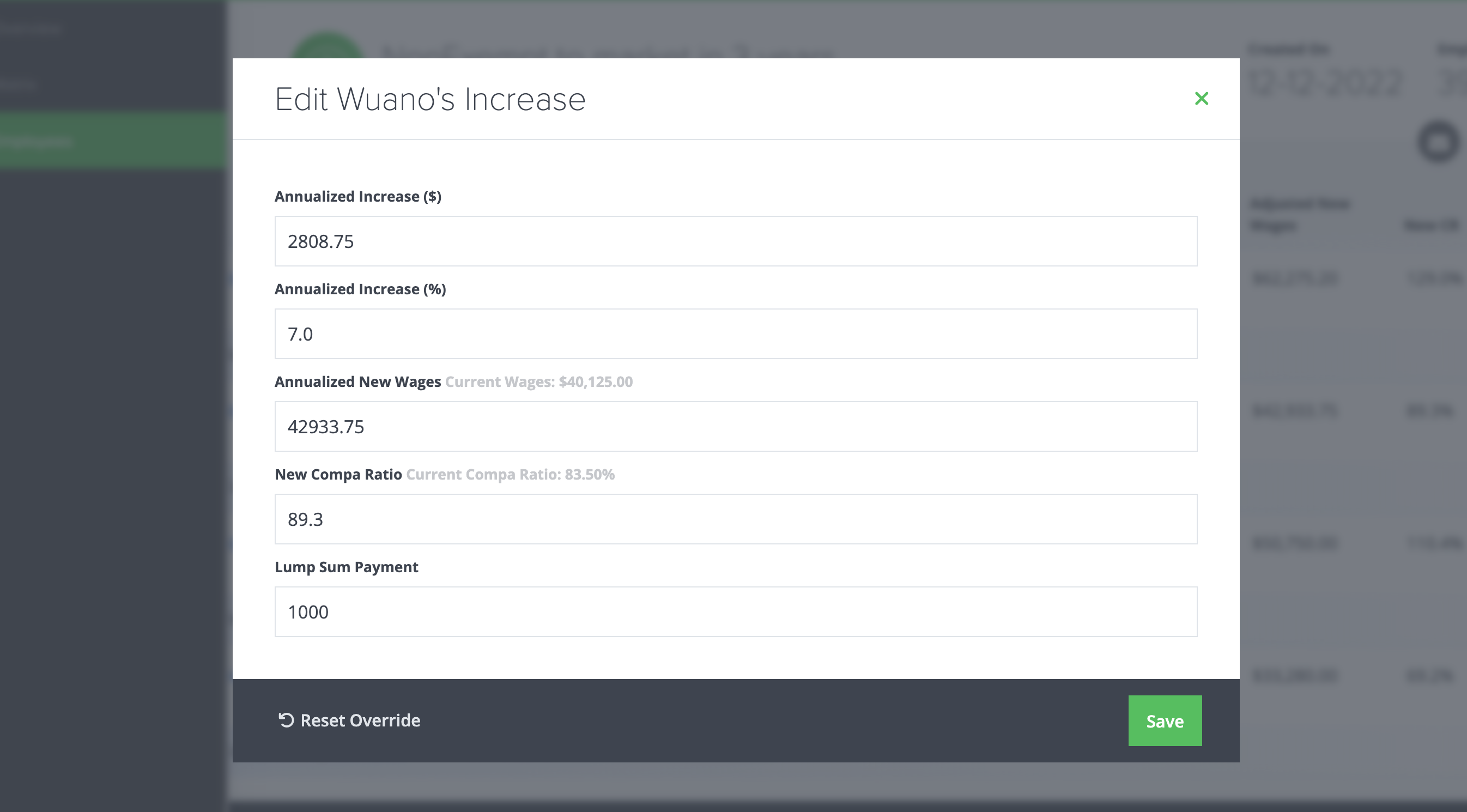 IMPROVED: Increased legibility on comments and notes
Based on your feedback, we've updated the look and feel of comments and notes in BalancedResults. You'll notice new icons as well as darker, heavier fonts.

IMPROVED: Login authorization – we are a step closer to SSO
To prepare for the roll out of SSO (Single Sign-On), we're updating and improving how we handle login authorization. While a lot has changed under the hood, the only real difference you'll notice is that if you use the "Help! I forgot my password!" link, you will be emailed a code rather than a link.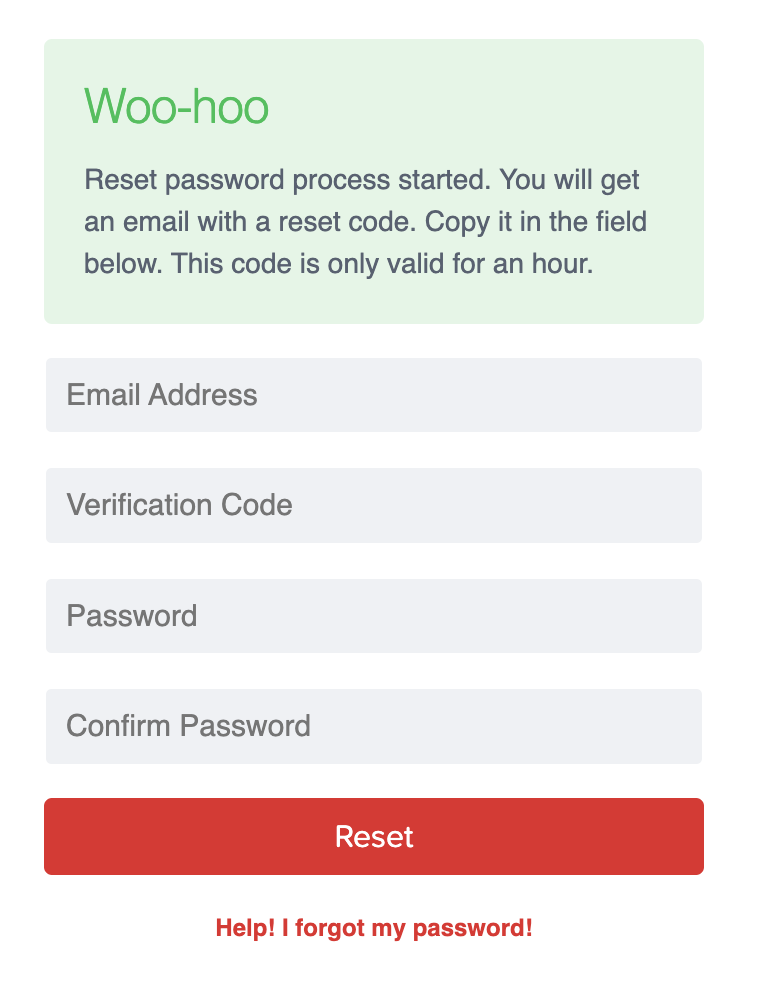 Back to Blog