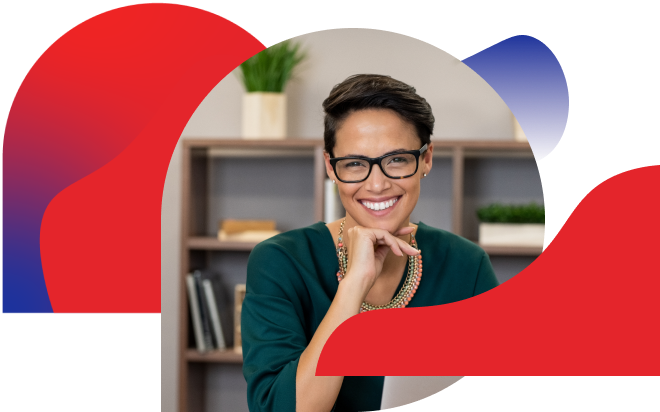 Reassessing Compensation
BalancedComp's 2021-2022 Salary Survey will be a critical tool in navigating the new landscape of the financial industry. The most essential bank and credit union salary survey on the market is back and better than ever with new questions, improved user experience, and guaranteed security.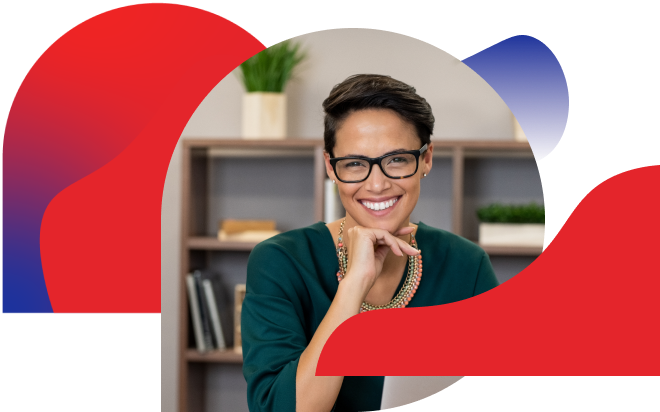 Participate and save $600 on the most straightforward salary & incentive survey around through July 9, 2021
See Pricing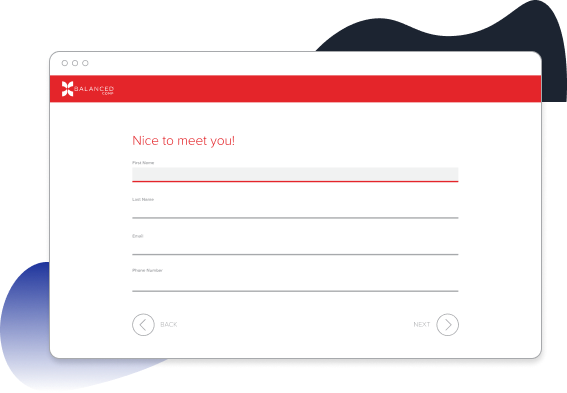 Our Biggest Survey Ever
BalancedComp's Salary Survey is the best financial sector survey in the industry. Leveraging our proprietary technology and designed to support a best-in-class user experience, we aim to create a luxury survey encounter. Unlike other surveys released annually, BalancedComp's is specialized to the influential financial industry and includes effective and critical data breakdowns that will elevate your entire salary review experience to new heights. BalancedComp's efficient and painless survey process includes same-day support from our team of experts, meaning you can complete it before you finish your morning coffee.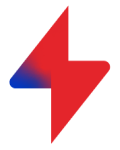 Boost Your Industry
Cutting edge data: With hundreds of respondents, data breakdowns by industry and asset size, over 140 sector-specific benchmark positions, and more than 10 hot IT jobs, we're revolutionizing how the finance industry views compensation.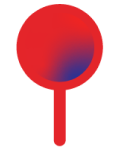 Emerging Trends
With a new, streamlined focus on hot-button issues from gender pay equity, to internal minimum wage and remote work, we've built the foremost tool for identifying emerging trends in the financial industry and beyond.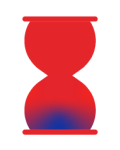 Save Time and Money
Our survey takes a fraction of the time the others do, and participating saves you over half of the survey price and grants you early access to survey results.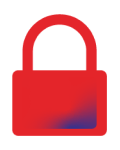 Safe with Us
Your data deserves the best protection. We encrypt it with the same 256-Bit SSL technology your members, and millions of others, are used to in their mobile banking apps.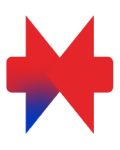 Experience is Everything
You deserve the best, so we built an app that's modern and beautiful, but also easy to navigate. It's the best of both worlds.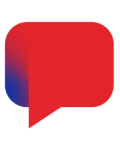 Service and Support
Same-day support and helpscouting to ensure your experience runs smoothly from start to finish.
Budgeting
Minimum Wage
Turnover
Incentives
Health Benefits
Remote Work

NEW

Retirement Benefits
Pandemic Pay

NEW

SERPs
Performance Mgmt

NEW

Gender & Minority Pay Equity
$1,295

$695
For Participants
Participate today and receive the results in September 2021
Start the Survey
BalancedComp
BalancedComp is the leading expert in compensation design for the financial sector, providing best-in-industry consulting, web-based salary administration, and performance management software with renowned processes that attract, motivate, and retain a talented workforce. Currently serving nearly 300 banks and credit unions across the U.S., we're proud that 97% of our clients renew every year without a contract, and we're even prouder of the quantifiable results to their bottom lines and company cultures.