2021-2022 Salary
& Incentive Survey
Our Biggest Survey Ever
BalancedComp's Salary Survey is the best financial sector survey in the industry. Unlike other surveys released annually, BalancedComp's is specialized to the influential financial industry and includes effective and critical data breakdowns that will elevate your entire salary review experience to new heights.
With a new, streamlined focus on hot-button issues from gender pay equity, to internal minimum wage and remote work, we've built the foremost tool for identifying emerging trends in the financial industry and beyond.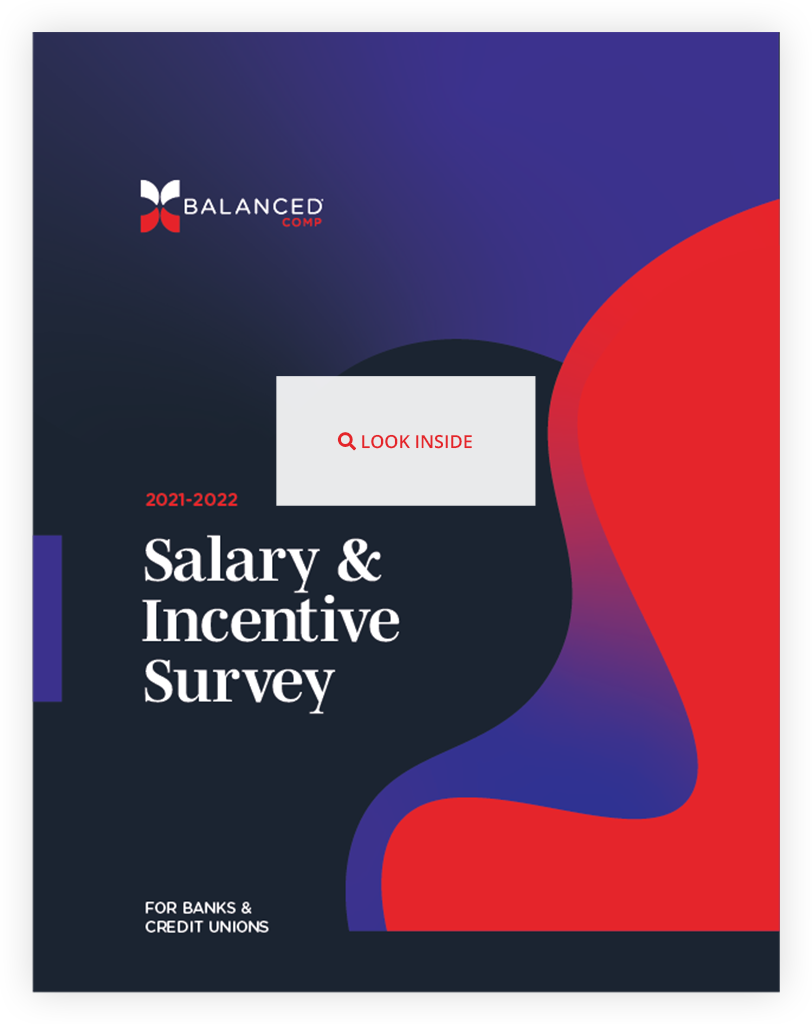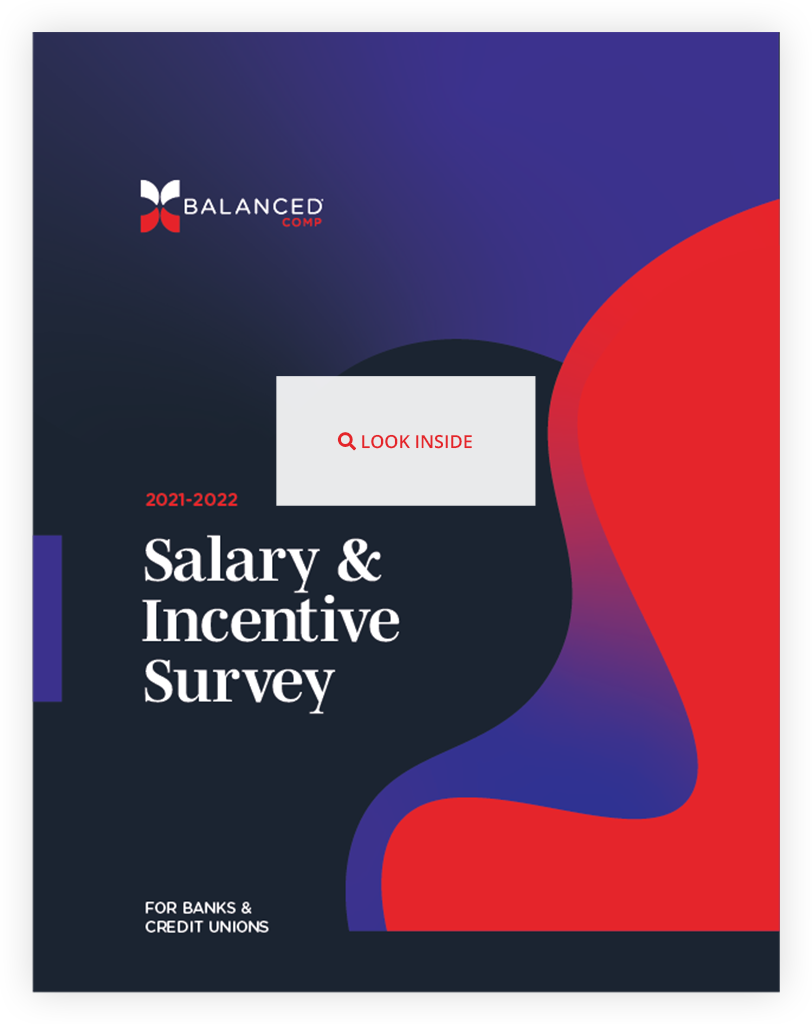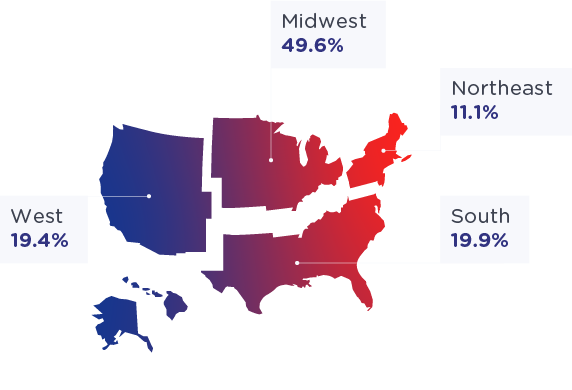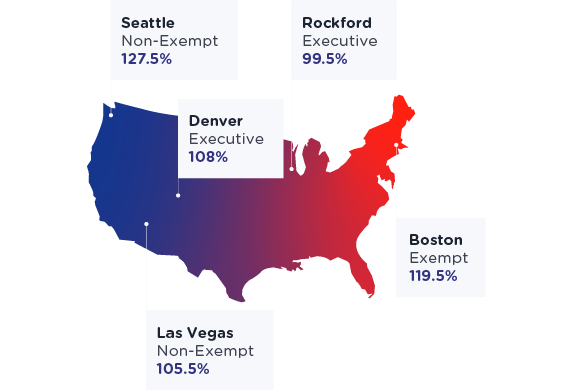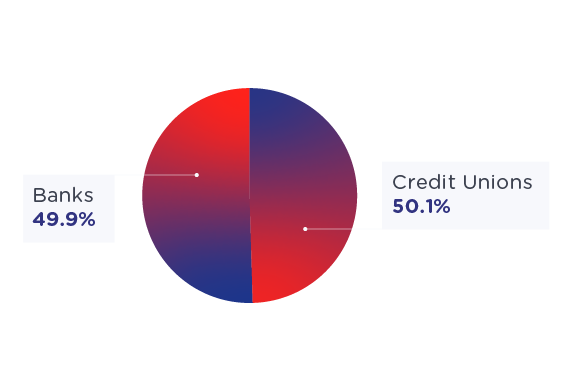 All new data from nearly
400 financial institutions
Regional Breakdowns
Respondents were asked in what state their organization is headquartered. Data was then split up and placed in the appropriate region.
Wage Differentials
All 50 states, including at least 2 major cities for each.
390 Financial Institutions
Including data from banks, credit unions and a blend of both.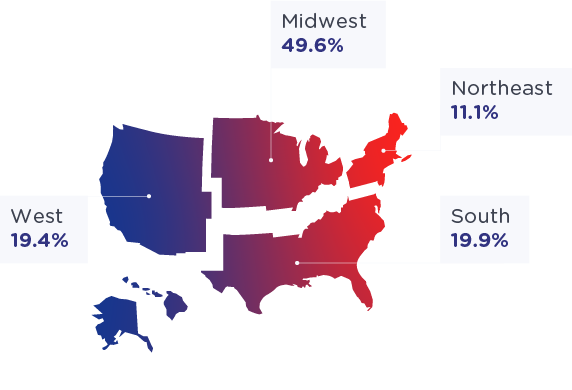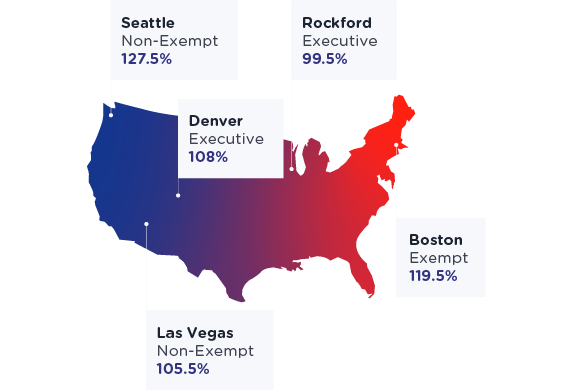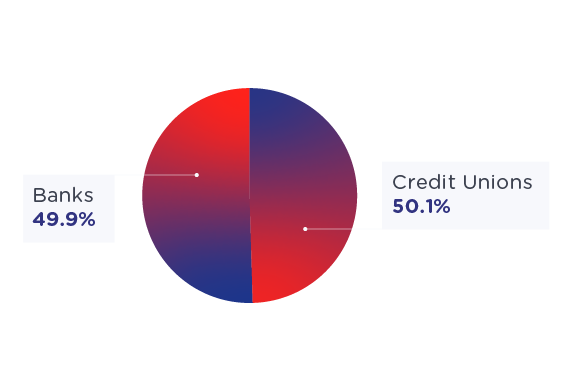 National Medians for
130+ industry-specific
benchmark positions in
Accounting & Finance