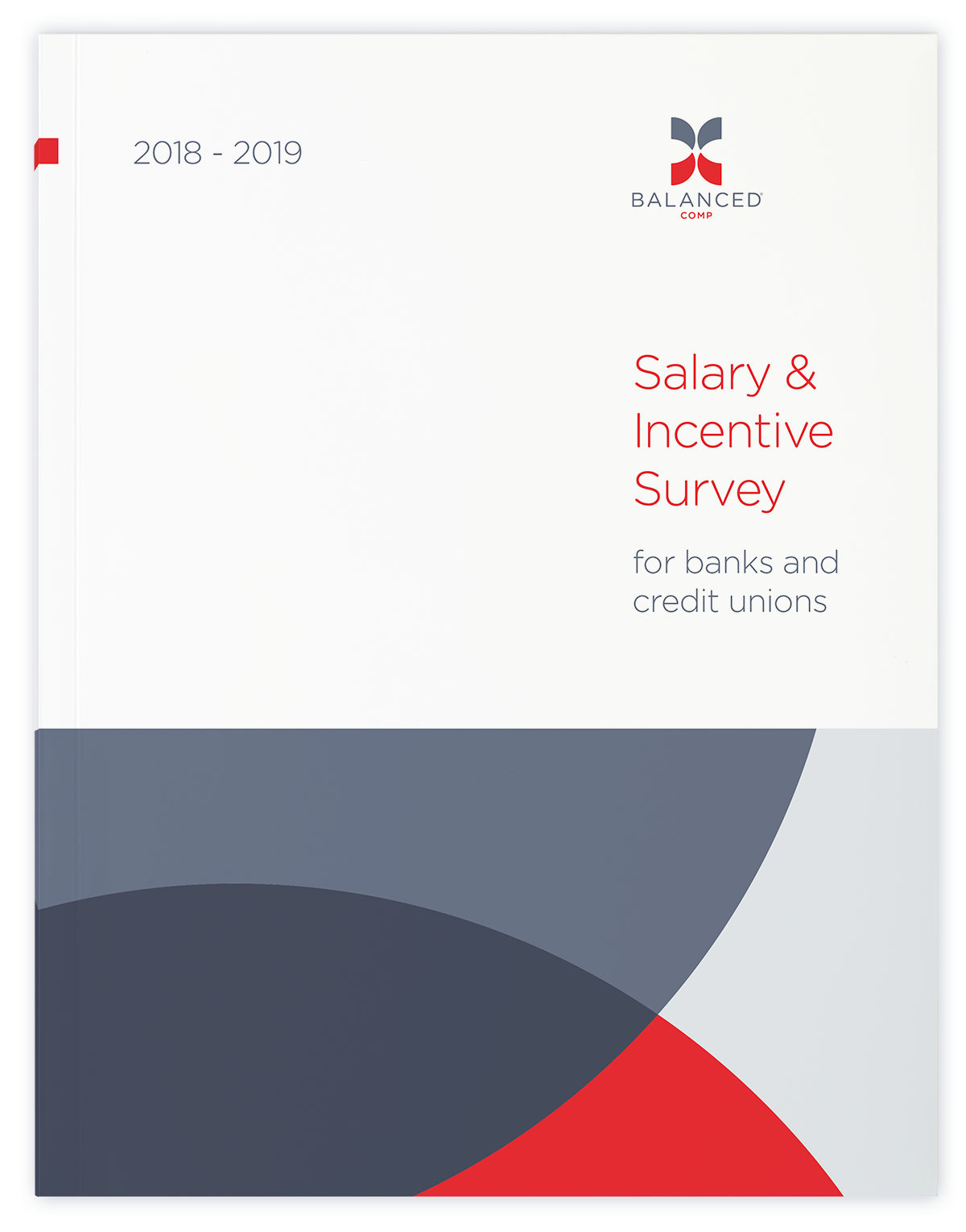 2018 - 2019
Salary & Incentive Survey
Tie pay to performance with data from hundreds of respondents broken down by industry, asset size and local market. You won't find better insight in the industry.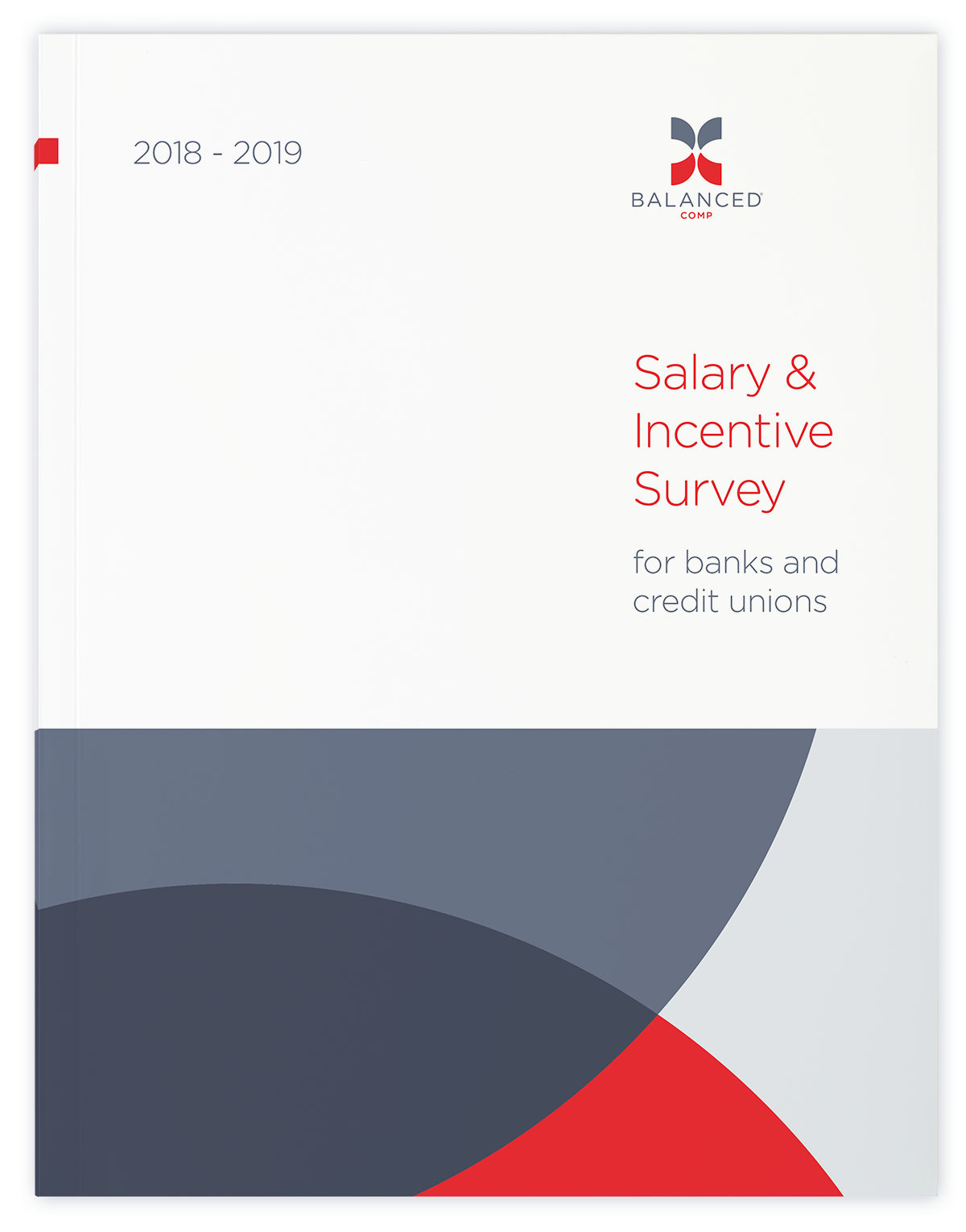 See a sample
Insights From
396
banks
& credit unions
National Medians
120 industry-specific benchmark positions and 10 hot IT jobs.
Geographic Wage Differentials
Averages for all 50 states, including at least 3 major cities in each.
Segmented Data
Compete with data from banks, credit unions and a blend of both.
Need a sample?
See for yourself
We're offering a sample of actual pages from the survey. Like what you see? The 2018 - 2019 edition is chock full of more industry-leading data just like it.
HR Questions?
Get answers to common questions
Turnover
SERPs
Benefits
Retirement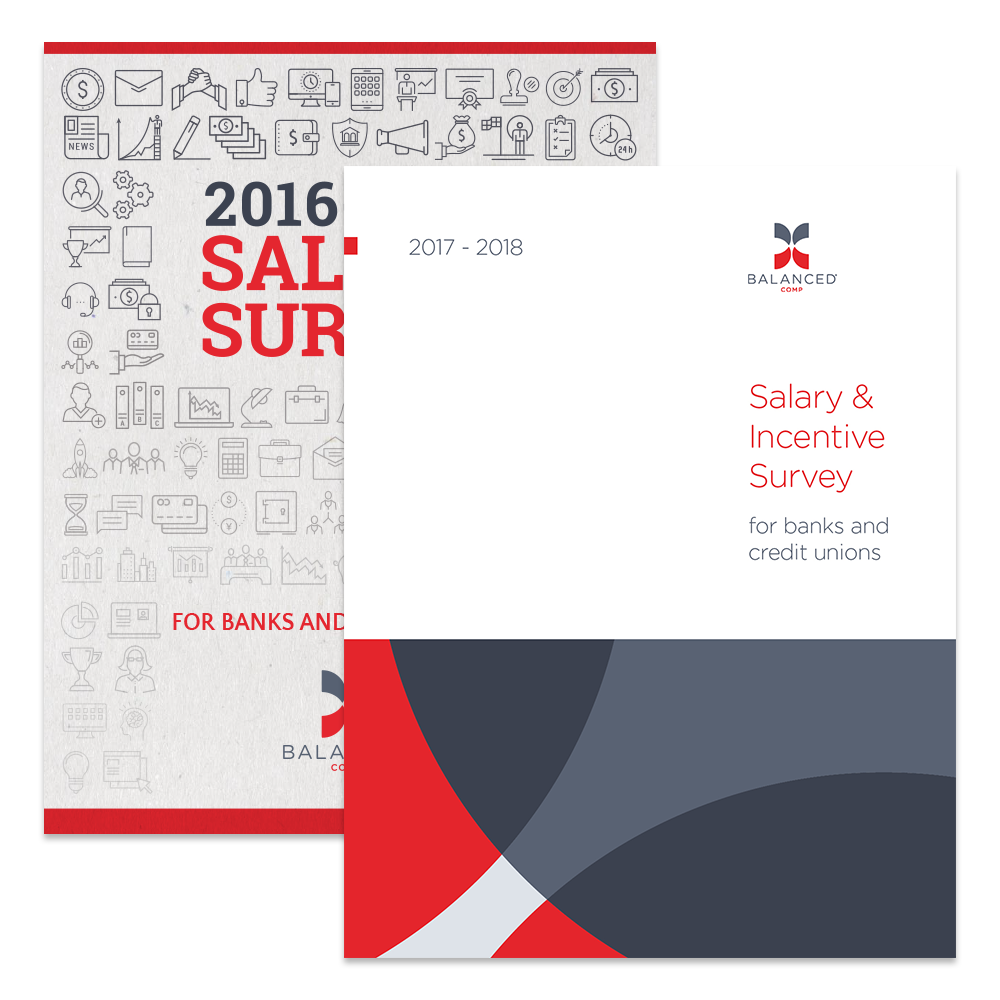 Discounted Editions
Bundle and Save!
Get the 2016-2017 and 2017-2018 survey results together for only $500. Give your compensation, benefit and retirement data a boost with our previous survey results.
Get yours for $500