Take the 2019-2020 BalancedComp Salary & Incentive Survey
By Christie Summervill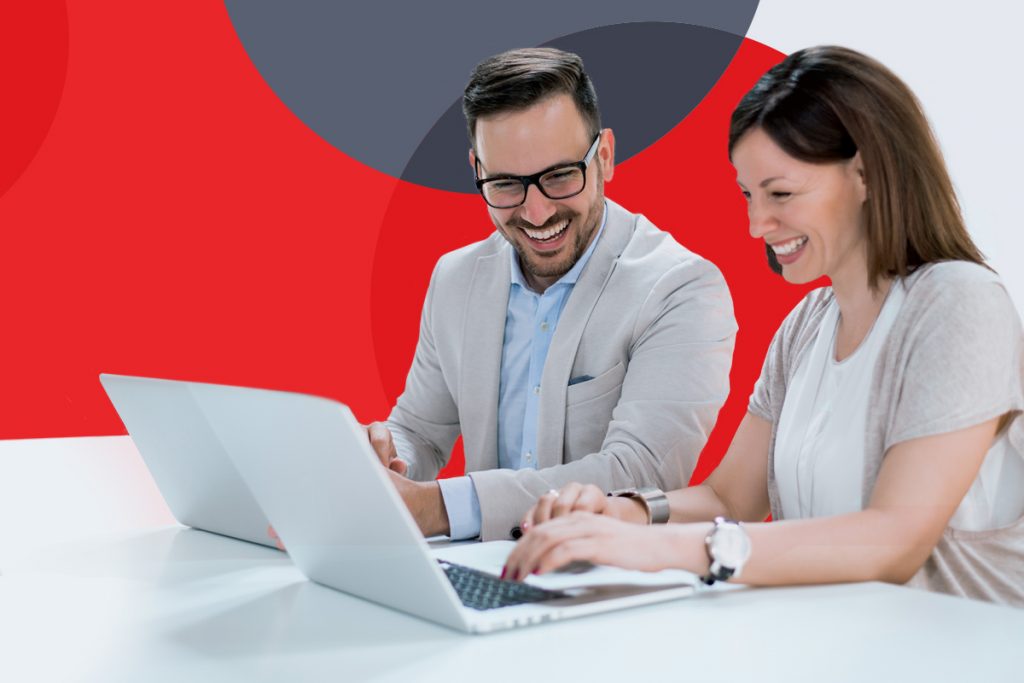 The BalancedComp Salary & Incentive Survey returns for a fifth year to help savvy banks and credit unions pay competitively.
We've built the quickest, most painless salary survey anywhere in the financial industry. Our modern web-based tool guides you through the process step-by-step, breaking you free from spreadsheet cells, and quickly returning you to the work you love.
This year's survey takes a deep, intensive dive into the factors that most influence salary decisions, and gains answers to the questions you won't always find elsewhere:
Payroll & HRIS Systems
PTO
Turnover
Health Benefits
Budgeting
Retirement Benefits (401k)
SERPs
Gender Pay Equity New!
Cutting-edge data that accurately helps HR professionals in the industry tie pay to performance has never been more accessible. We do this survey to not only capture information and put it to work for our own clients, but to build more engaged and productive teams in the market at large.
Participate through May 31, 2019, and save $400 when the results are available in September 2019.
Back to Blog