The BalancedComp 2021-2022 Salary and Incentive Survey is Out Now!
By Andrew Stephens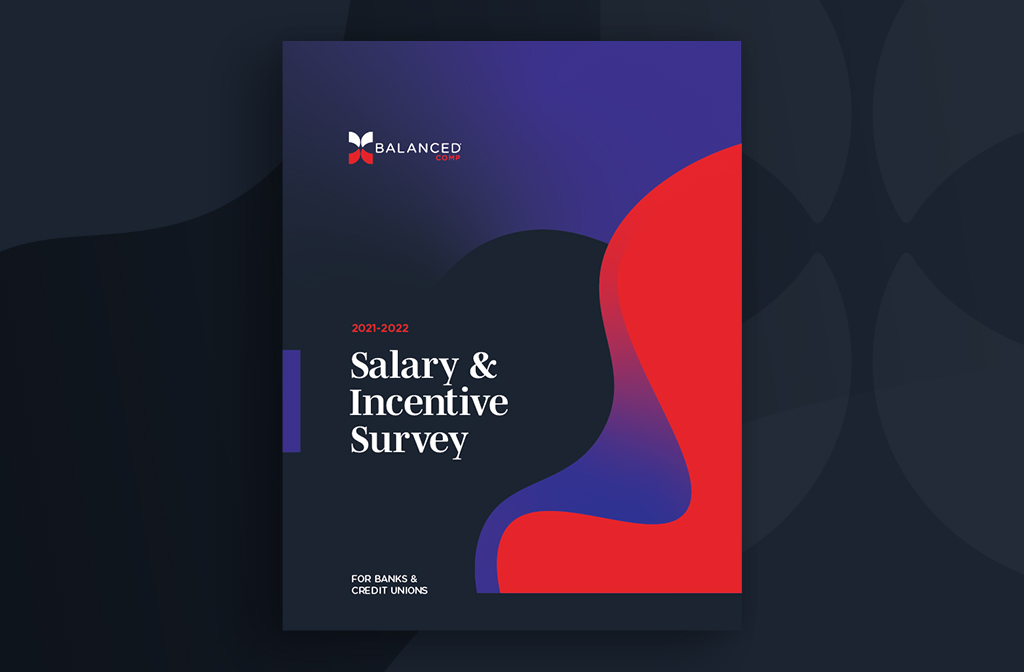 We're excited to announce the launch of BalancedComp's 2021-2022 Salary and Incentive Survey.
This year, BalancedComp's Salary Survey will be a pivotal tool in navigating the new landscape of the financial industry. The most essential bank and credit union salary survey on the market is back and better than ever with new questions, more respondents, and the most revealing analysis in the industry.
BalancedComp's Salary Survey has been the best survey in the financial sector since its launch, leveraging our proprietary technology and designed to support a best-in-class data experience, we aim to create a luxury survey encounter. Unlike other surveys released annually, BalancedComp's survey is specialized to the influential financial industry and includes effective and critical data breakdowns that will elevate your entire salary review experience to new heights.
We collect data on real topics that lead to competitive decision-making, including:
HRIS/Payroll 
PTO
Turnover
Health Benefits
Budgeting
Retirement 401(K)
Retirement SERP
Internal Minimum Wage
Gender Pay Equity
Remote Work
Back to Blog