Call Us: 316.927.2668
Salary and performance solutions from the consulting experts
Get integrated compensation design from the experts in salary administration software and consulting exclusively for the financial industry.
Tedious Processes Made Beautiful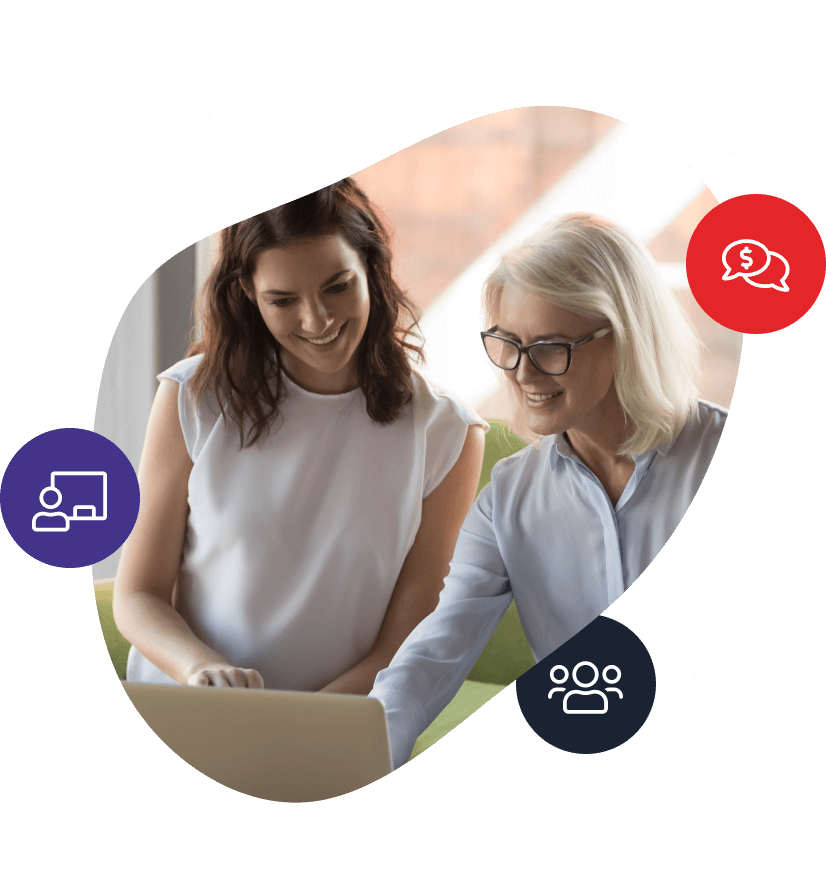 Compensation consulting
that pays well
We collaborate closely with our clients to support your strategies and goals. Our compensation consultants have deep industry experience and work with you to ensure accurate salary ranges are established.
Innovative user experience that brings everyone to the table
BalancedComp's intuitive UX means more time moving your company forward and less time working in spreadsheets.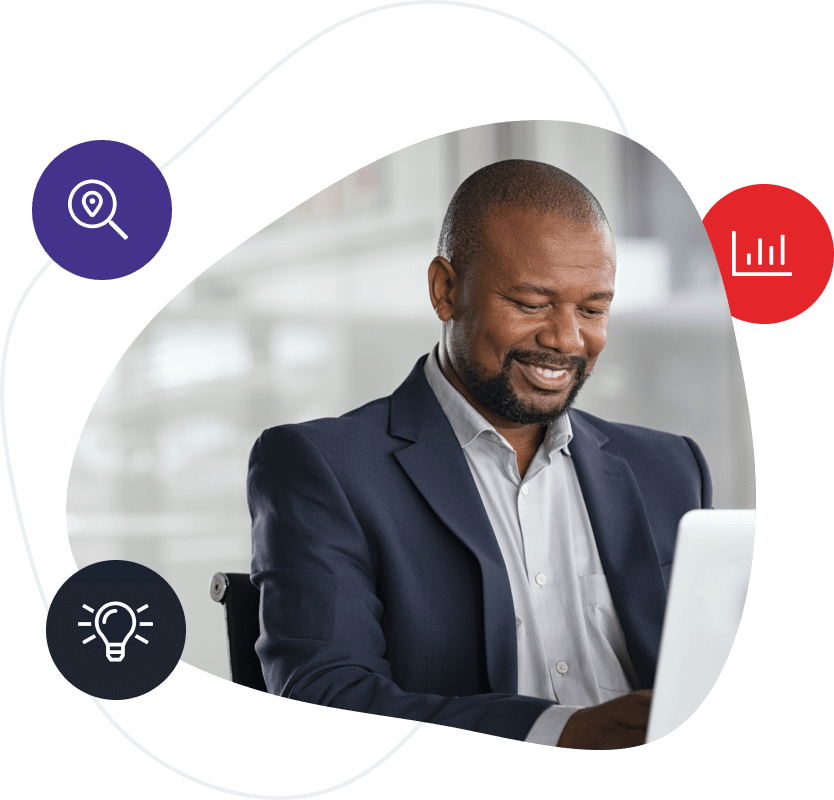 Powerful research. Trusted insights.
Our analysis charts timely and relevant metrics, including national medians and geographic wage differentials for positions specific to banks and credit unions, allowing youto put your compensation in the right context.
"BalancedComp provided us with the expertise, tools and resources to successfully develop a competitive and equitable compensation strategy and ongoing salary administration program. Implementation of the system was seamless and the ongoing support they provide is absolutely wonderful as the entire team is extremely responsive and knowledgeable."

"We were able to introduce a solid, clean salary scale that makes good business sense while ensuring that our employees are compensated fairly for their work. We pride ourselves in being an ethical employer and this system is a piece of what helps us get there."

"The BalancedComp employees are an extension of our HR team – they are supportive, responsive, and don't take themselves too seriously!"

"The staff at BalancedComp are extremely knowledgeable about performance management and compensation best practices. More importantly, they truly believe in what they do and how they deliver. They feel like friends we have known for a very, very long time."

"BalancedComp provided us with the expertise, tools and resources to successfully develop a competitive and equitable compensation strategy and ongoing salary administration program. Implementation of the system was seamless and the ongoing support they provide is absolutely wonderful as the entire team is extremely responsive and knowledgeable."

"We were able to introduce a solid, clean salary scale that makes good business sense while ensuring that our employees are compensated fairly for their work. We pride ourselves in being an ethical employer and this system is a piece of what helps us get there."

"The BalancedComp employees are an extension of our HR team – they are supportive, responsive, and don't take themselves too seriously!"

"The staff at BalancedComp are extremely knowledgeable about performance management and compensation best practices. More importantly, they truly believe in what they do and how they deliver. They feel like friends we have known for a very, very long time."

"BalancedComp provided us with the expertise, tools and resources to successfully develop a competitive and equitable compensation strategy and ongoing salary administration program. Implementation of the system was seamless and the ongoing support they provide is absolutely wonderful as the entire team is extremely responsive and knowledgeable."

"We were able to introduce a solid, clean salary scale that makes good business sense while ensuring that our employees are compensated fairly for their work. We pride ourselves in being an ethical employer and this system is a piece of what helps us get there."

"The BalancedComp employees are an extension of our HR team – they are supportive, responsive, and don't take themselves too seriously!"

"The staff at BalancedComp are extremely knowledgeable about performance management and compensation best practices. More importantly, they truly believe in what they do and how they deliver. They feel like friends we have known for a very, very long time."