Next generation salary administration for the financial industry
BalancedComp
A precise salary and budgeting framework
Designed specifically for banks and credit unions up to $20B in assets, our app effortlessly breaks down the process of salary administration to provide employees accurate, fair, and competitive pay.

Our insightful, industry-leading data, and partnership of a dedicated comp consultant, play a key role in accomplishing the financial objectives of the executives, board of directors, and overall organizational goals.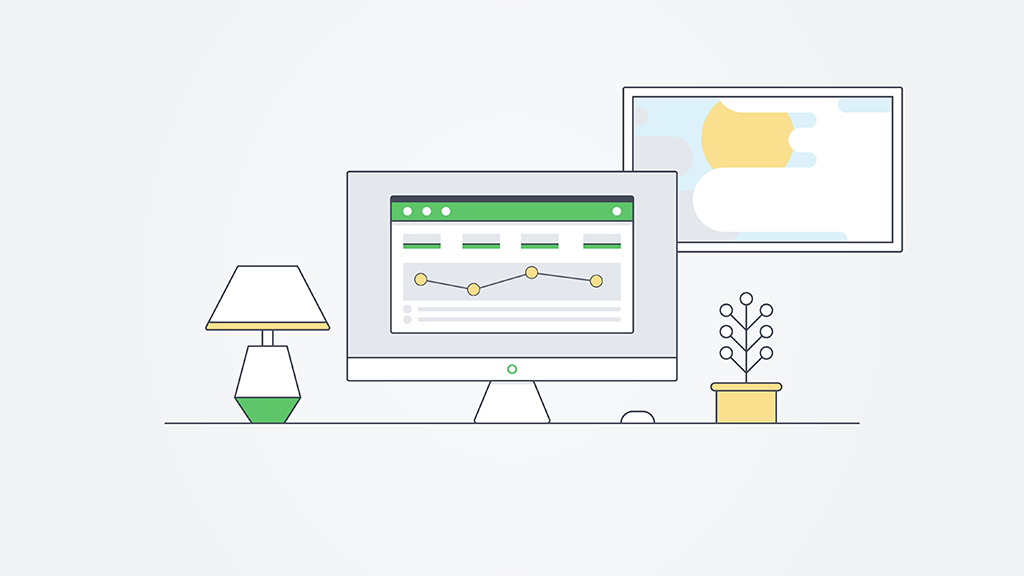 Reports
Importer
The Budget Builder
Job Description Library
Reports

Compa Ratio Report
Gender
Position Evaluation Summary
Salary Ranges

Compa Ratio Report

Analyze the position of each employee within their salary range. These reports are filterable by job classification, date in position, performance level, position, supervisor, department, gender, and many other values.

Gender

We're leading the industry with reports that let you compare compa ratio, average performance level, and average date in position by gender. Import the gender of some or all of your employees with three options: female, male, or non-binary.

Position Evaluation Summary

Internal equity is just as important as external. Easily evaluate the compensable factors for all of your positions.

Salary Ranges

View every established salary range, with or without job titles included, for all job classifications and locations.

Importer

One Seamless Ecosystem
Automatic Matching
Approve Changes

One Seamless Ecosystem

Our new wizard streamlines—and speeds up—your import experience. Quickly update all of your employees with as few as two attributes using a report from your payroll system or a downloadable CSV from ours.

Automatic Matching

Our system will auto-match your .csv files with the appropriate attributes while giving you the flexibility to make manual changes.

Approve Changes

After an import, you'll receive a summary of all pending updates with the ability to preview, edit, or discard before applying.

The Budget Builder

Really Paying for Performance
Experiment
Live Data
Painless Salary Review Statements
Budgetary Reporting

Really Paying for Performance

BalancedComp's Merit Increase Matrix utilizes compa ratios and performance levels to define fair and accurate increases. Our Matrix Breakdown identifies high-density areas so you can maximize the impact of your budget dollars.

Experiment

Create as many budget versions as you'd like, even if that means presenting a 2%, 3%, and 4% budget to your board. It's no problem! Our system can house them all simultaneously.

Live Data

Updates to employee information will automatically reflect in any existing budget. If you've paired BalancedComp and BalancedResults, pending scores automatically sync, speeding up the performance review cycle.

Painless Salary Review Statements

Quickly generate a fully customizable salary review statement for each of your employees from any budget.

Budgetary Reporting

Print beautiful, tailored reports that reveal trends and display how employees move through their ranges.

Job Description Library

Benchmarked Positions
Modern and Hybrid Positions

Benchmarked Positions

Our system contains job descriptions for more than 100 benchmarked positions, which you can copy and edit when building your own.

Modern and Hybrid Positions

Many positions have become hybrids, while others in the security and technology areas are newer and less documented. Our ever-expanding library of almost 300 job descriptions cover these areas.
224 banks & credit unions
37,051 employees
99% uptime this year
97% renewal rate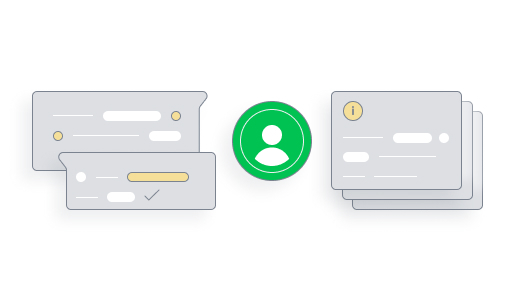 Here to help
In-app user support
From within the app, any user has direct access to our in-house development team and support documentation. This alleviates pressure off of the HR team so that they don't have to field how-to questions from supervisors and employees.