BalancedComp
A precise salary and budgeting framework
Designed specifically for banks and credit unions up to $20B in assets, our app effortlessly breaks down the process of salary administration to provide employees accurate, fair, and competitive pay.

Our insightful, industry-leading data, and partnership of a dedicated comp consultant, play a key role in accomplishing the financial objectives of the executives, board of directors, and overall organizational goals.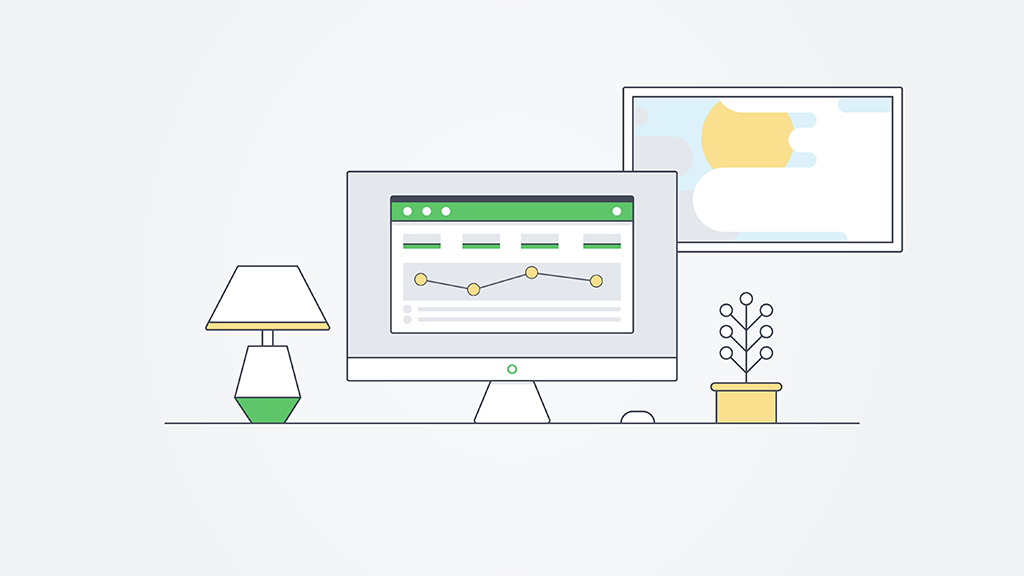 Reports
Importer
The Budget Builder
Job Description Library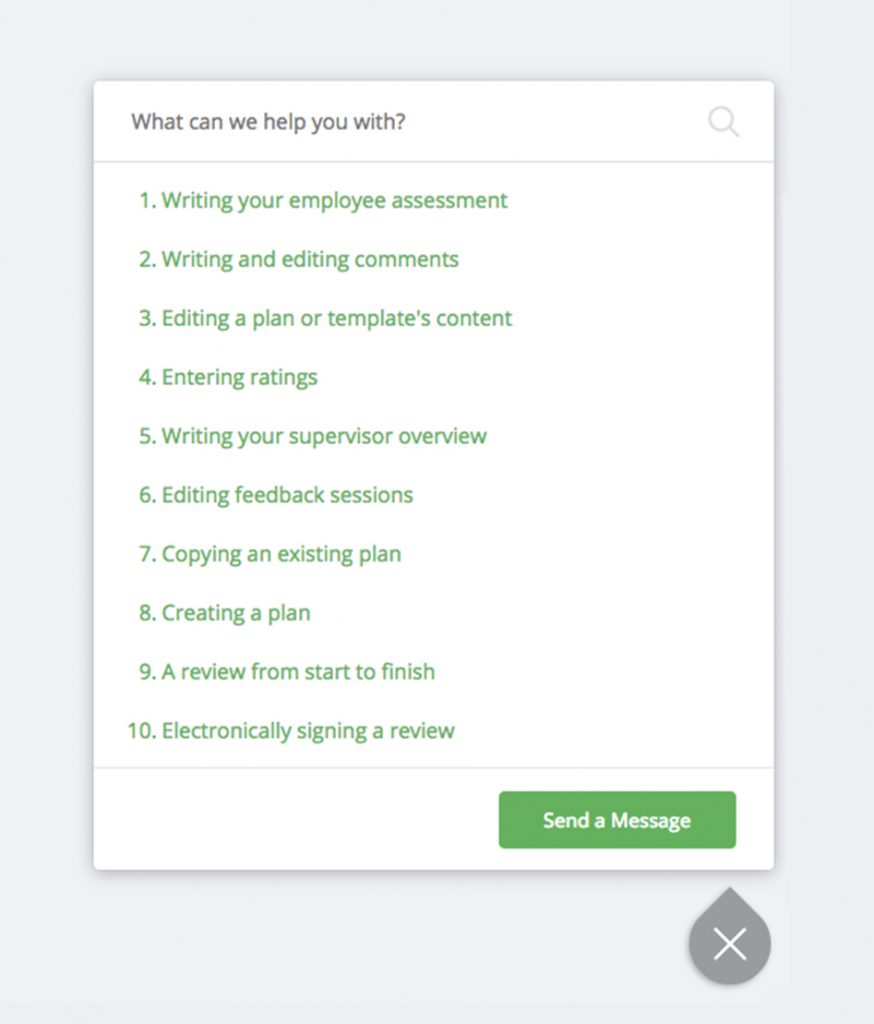 Here to help
In-app user support
From within the app, any user has direct access to our in-house development team and support documentation. This alleviates pressure off of the HR team so that they don't have to field how-to questions from supervisors and employees.
224 banks & credit unions
37,051 employees
99% uptime this year
97% renewal rate