banner status
Revolutionizing Performance Reviews for the Financial Industry
BalancedResults
Intuitive, results-driven collaboration
Our app consolidates everything about employee performance reviews into one simple, accessible, well-organized ecosystem that will help you tie pay to performance and increase productivity.

BalancedResults develops, documents, and manages all aspects of employee performance between HR, the supervisor, and the employee in real time.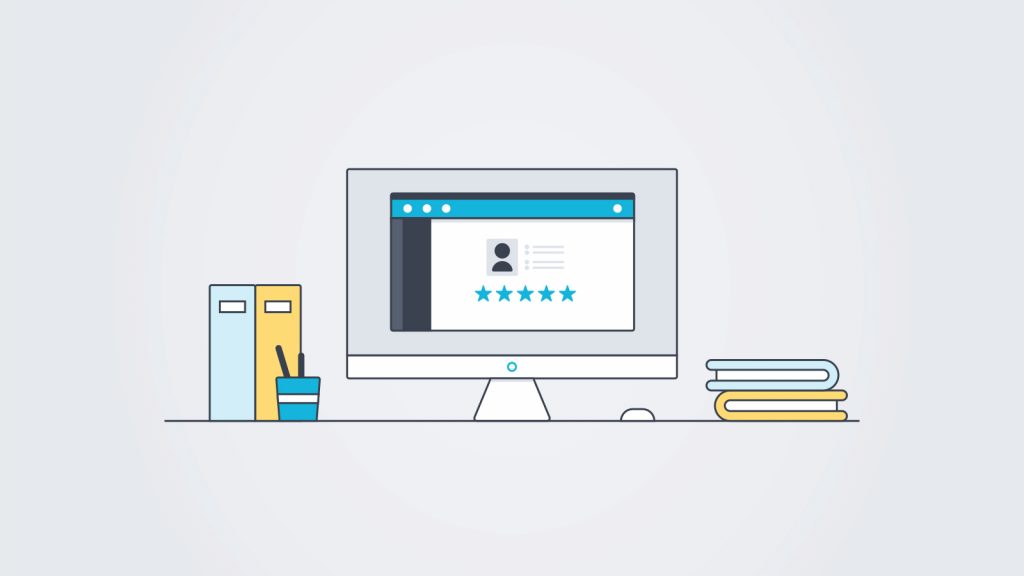 A Solution that Fits
The Plans
Libraries and Text Suggestions
Reports
A Solution that Fits

Universal Templates
Automated Approvals
Unique Content Libraries

Universal Templates

Build a plan template for each position in your organization. Every employee who belongs to that position (i.e. Teller I) will automatically inherit those details when their plans are created. Additional customizations can be made to individuals.

Automated Approvals

You determine the number of supervisors with access to approve plans and the system builds the queue, handling calendar reminders, approval/rejection notifications, and note storage. HR can access anytime for a status on each individual.

Unique Content Libraries

As a company administrator, you can build libraries of corporate and department-specific objectives for your supervisors to use in both templates and employee plans.

The Plans

Holistic Overviews
Plan Content
Other Valuable Features

Holistic Overviews

BalancedResults plan overviews beautifully present a lot of interesting information and provide a comprehensive understanding of the performance plan, including how much content it has, what the timeline and mile markers are, and which tasks need to be completed next. In this one place, you can:

Access core competencies

Set training objectives

Allocate the weight of sections

The plan overview provides clarity to the entire process, all but eliminating the "my supervisor doesn't know what to do next scenario."

Plan Content

A plan's content is an engaging component comprised of up to four weighted sections and their corresponding components, as well as user avatars and an attractive timeline (or thread) for recorded notes. These can be accessed throughout the year by the employee, supervisor, indirect supervisors, and admins, on which they can make either public comments or private notes, both of which can house attachments and be backdated.

Other Valuable Features

Guide supervisors through the approval process, start to finish

Add standalone attachments with memos

Feedback session notes can be annotated and initialed

Breakdown of the math behind the final score

Supervisor and employee conclusions at the end of the year

Electronic signatures

Libraries and Text Suggestions

Content Libraries
Comment Suggestions
Conclusion Suggestions

Content Libraries

The Core Competencies and Objectives sections (generally the highest weighted) come with a robust library of industry-specific, duplicable examples for benchmark positions, departments, and the organization as a whole.

Comment Suggestions

Whenever a supervisor or administrator wants to add a comment or note, they have the option to start off with positive or negative text suggestions on a variety of common subjects.

Conclusion Suggestions

At the end of the year, when supervisors write their conclusions, we provide a large library of both positive and negative text for them to copy and edit.

Reports

Performance Score Analysis
Supervisor Progress Report
Approval and Event Reports

Performance Score Analysis

Analyze how each employee was scored and easily identify scoring trends across the organization or between departments, supervisors, and positions.

Supervisor Progress Report

At any given time, you can see how a particular supervisor is performing across the board. This report summarizes:

Their last login

If all of their employees have plans

If all of their plan templates are complete

If they have any pending approvals

If any events are upcoming or overdue

Approval and Event Reports

Administrators have access to reports for all approvals, feedback sessions, and final review dates. This includes the ability to take action on these items en masse, including sending reminder emails, marking events incomplete, and moving approval queues forward or backward in the process.
224 banks & credit unions
37,051 employees
99% uptime this year
97% renewal rate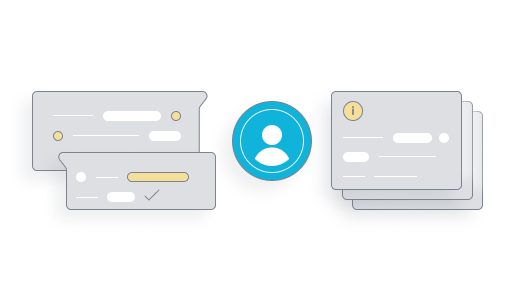 Here to help
In-app user support
From within BalancedResults, any user has direct access to our in-house development team and support documentation. This alleviates pressure off of the HR team so that they don't have to field how-to questions from supervisors and employees.