BalancedResults
Intuitive, results-driven collaboration
Our app consolidates everything about employee performance reviews into one simple, accessible, well-organized ecosystem that will help you tie pay to performance and increase productivity.

BalancedResults develops, documents, and manages all aspects of employee performance between HR, the supervisor, and the employee in real time.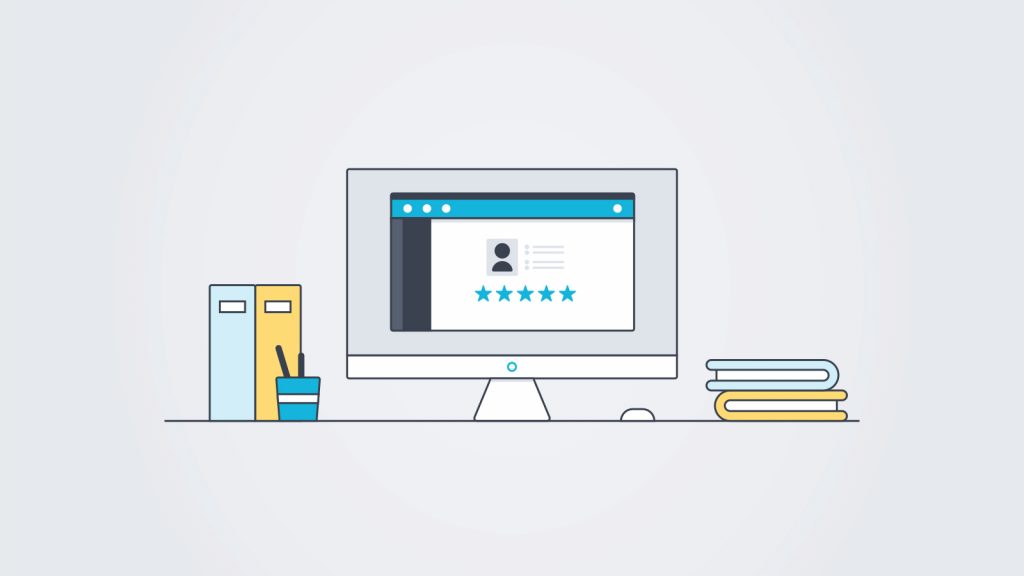 A Solution that Fits
The Plans
Libraries and Text Suggestions
Reports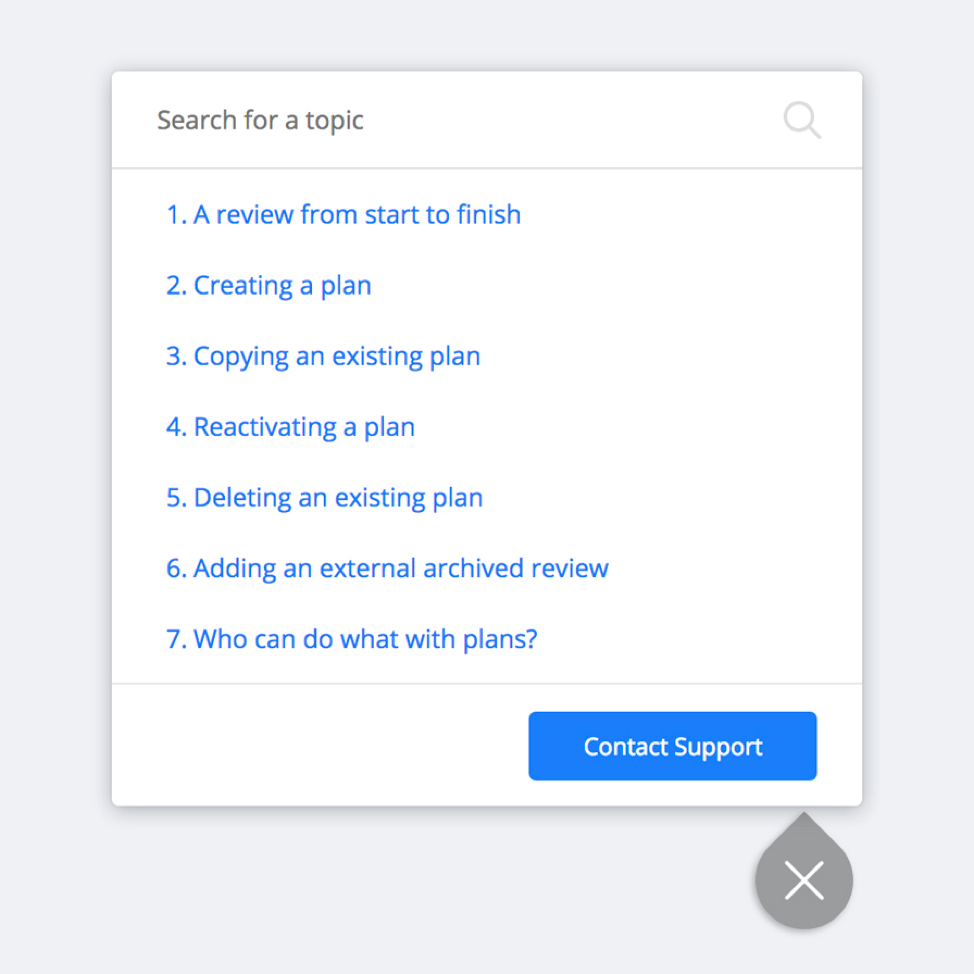 Here to help
In-app user support
From within the app, any user has direct access to our in-house development team and support documentation. This alleviates pressure off of the HR team so that they don't have to field how-to questions from supervisors and employees.
224 banks & credit unions
37,051 employees
99% uptime this year
97% renewal rate