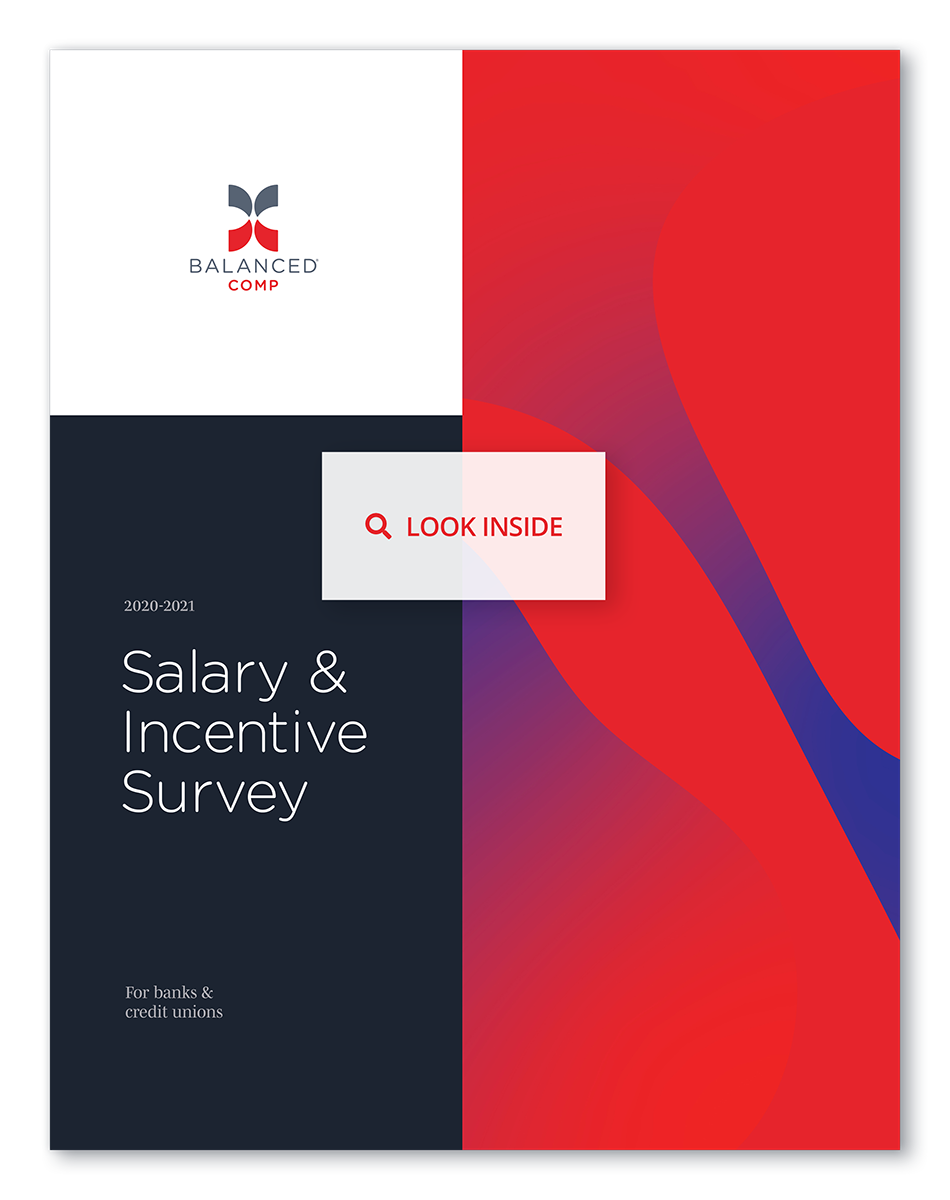 2020-2021 Salary
& Incentive Survey
Tie pay to performance with data from hundreds of respondents broken down by industry, asset size and local market. You won't find better insight in the industry.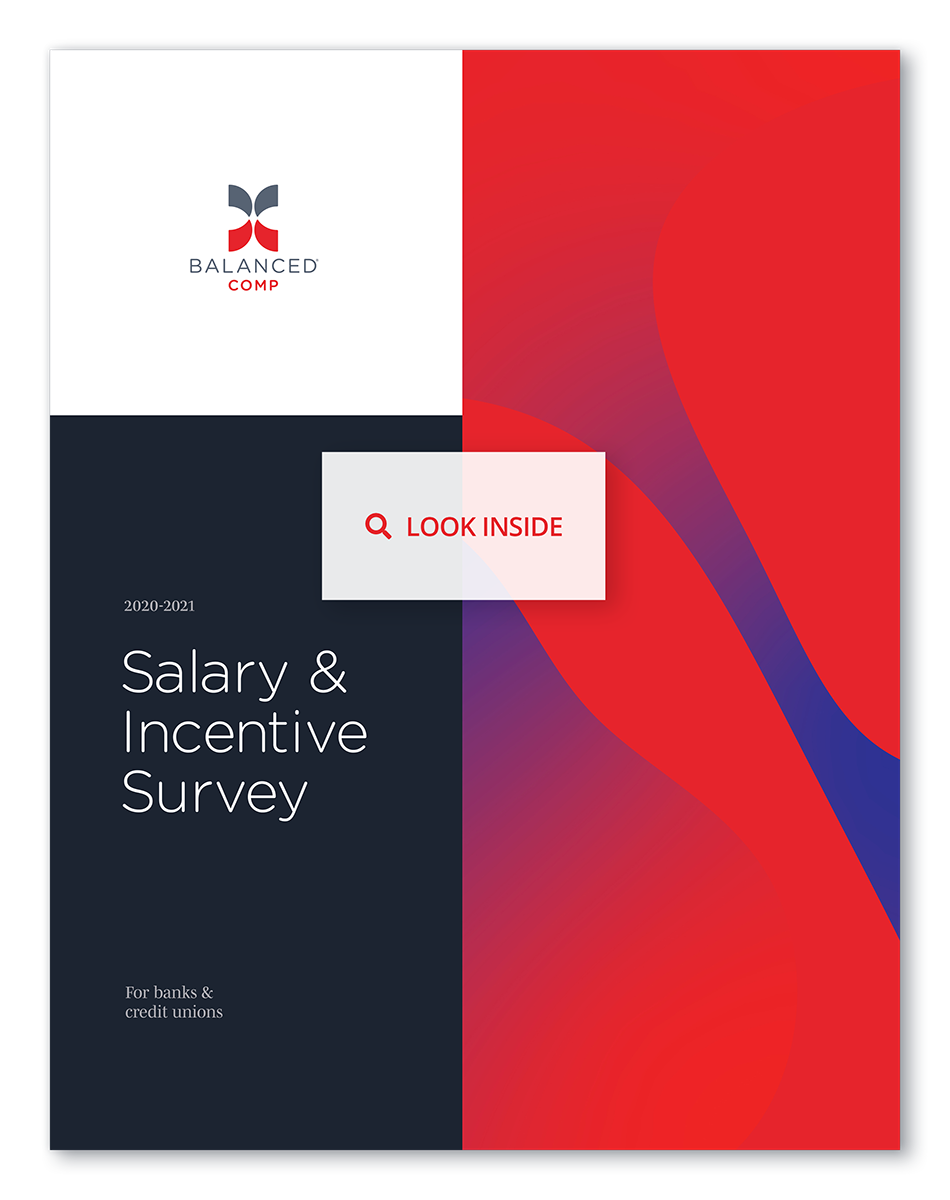 All new data from from
390 financial institutions
Including data from banks, credit unions
and a blend of both.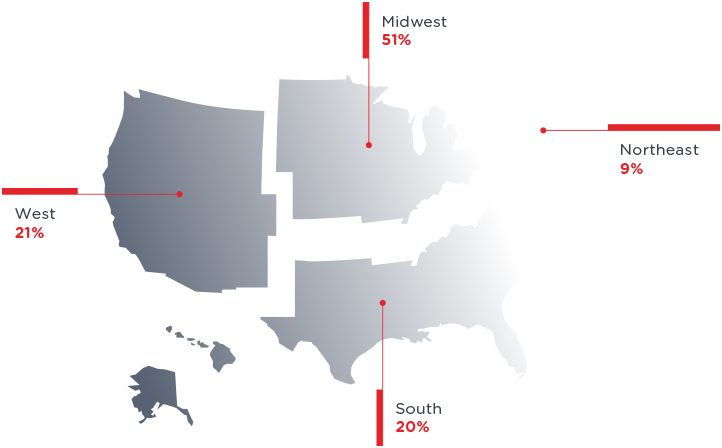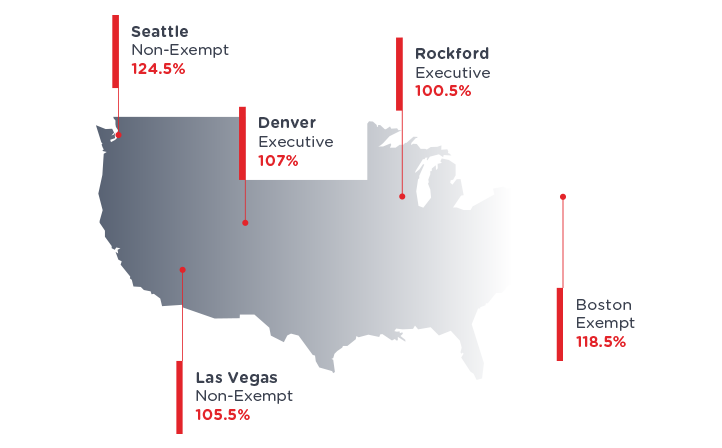 Geographic Data
Regional Breakdowns
Respondents were asked in what state their organization is headquartered. Data was then split up and placed in the appropriate region.
Wage Differentials
All 50 states, including at least 2 major cities for each.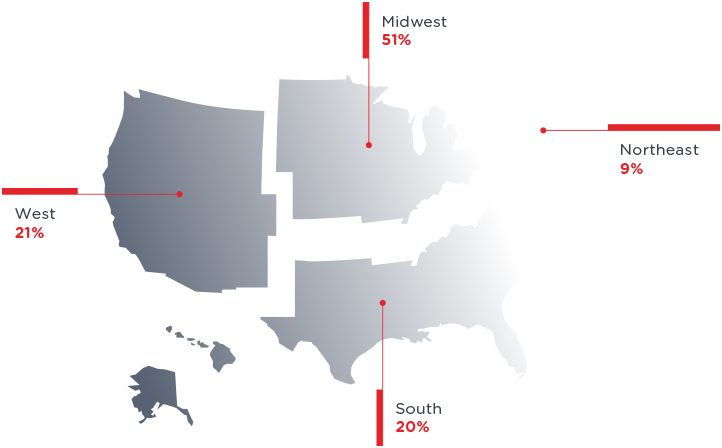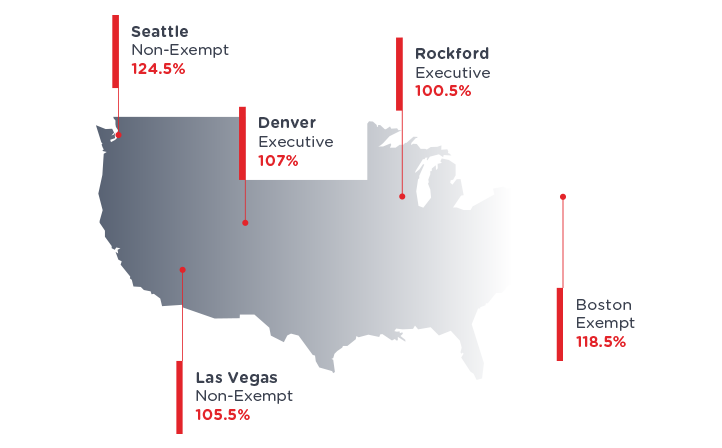 National Medians for
130+ industry-specific
benchmark positions in
Accounting & Finance