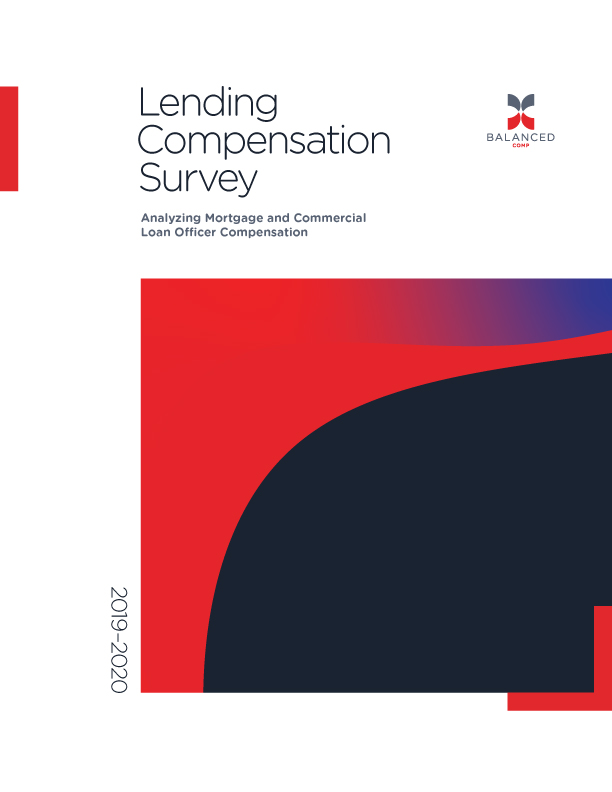 2019-2020 Lending
Compensation Survey
Introducing the only survey in the country to collect and deliver up-to-date information on incentive structure and compensation plans for Mortgage and Commercial Loan Officers.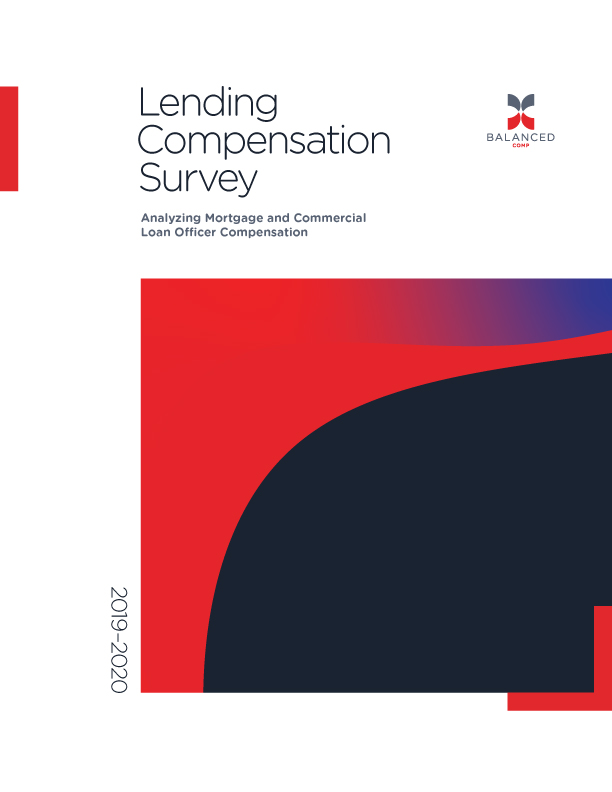 See a sample
Gain the know-how to attract and
retain top talent
Analyze real information
Data from 123 Commercial Loan and 175 Mortgage Loan Officer/Originators Officers.
Discover unique insights
Our data is carefully broken up by lending volume and portfolio size.
Build plans like a pro
Exclusive access to sample incentive plan templates designed by BalancedComp.