Dear Employee, You Deserve a Reward
By Christie Summervill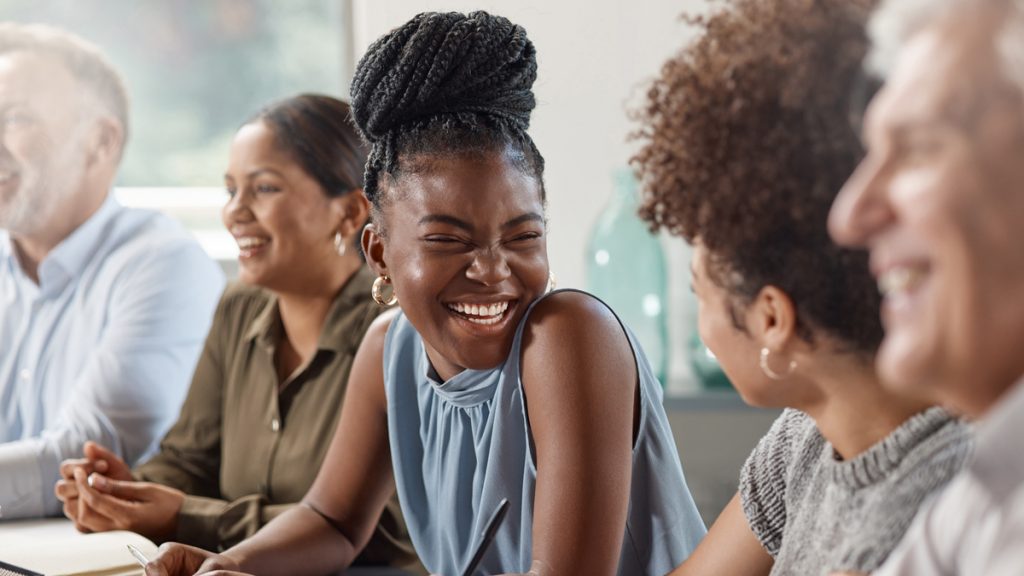 Dear Employee,
Many banks and credit unions just completed the biggest net income year seen in many years. This didn't simply happen due to good strategies and better efficiencies originated by senior managers. The interest on loans advised on, processed, and delivered by knowledgeable employees who had earned clients' trust over the years was a driving contribution. 
We, your employer, want to reward you! Not just as a bonus for what has already been accomplished but to align your focus and efforts with future goals so this success can continue in everyone's best interest. Hopefully, this alignment of sight, as part of our total reward proposition, will help you realize that you are part of a smart, enthusiastic team that triumphs together and is recompensed. When recruiters call or you see similar online opportunities readily available, this work culture, plus a market-competitive wage with benefits and a management team that recognizes your contributions, will be enough to persuade you to choose to continue working and growing professionally right here with us. We need you, value you, and hopefully, you think we help you be the best version of yourself as well. 
Tough times may come again. Hopefully, nothing like the last couple of years, but whatever they are, if we stay committed to bringing our best efforts and hiring more like-minded A-Players like you, we will continue to be the best in the market and celebrate many successes in the future. 
Thank you,
The Management
Back to Blog