The BalancedComp 2023-2024 Survey is open from March 31 - June 30, 2023.
Participate for free and save $500 when the results are published in September.
Relevant topics that translate to
real impact
HRIS/Payroll

Budgeting

Turnover

Health Benefits

Retirement Benefits
SERPs

Gender Pay Equity

Minority Pay Equity

Minimum Wage

Remote Work
Paid Time Off (PTO)

Incentives

Performance
Management
Making data work for people
Every year, hundreds of banks and credit unions from all 50 states participate in the annual BalancedComp Salary & Incentive Survey, making it one of the most extensive in the financial industry. Our findings empower confident decision-making, allowing you to take the guesswork out of paying your employees fairly and accurately.
Start the survey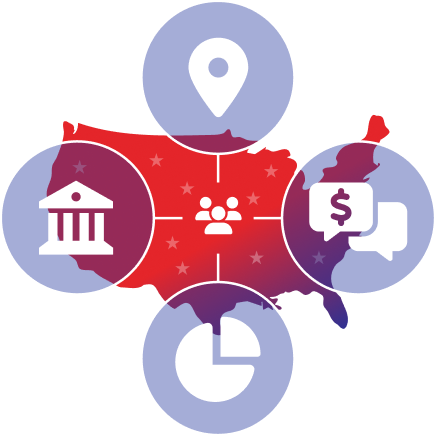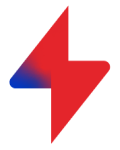 Highly Curated Data
With hundreds of respondents, data breakdowns by industry and asset size, over 134 sector-specific benchmark positions, and more than 10 hot IT jobs, we're revolutionizing how the finance industry views compensation.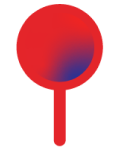 Emerging Trends
With a continued focus on hot-button issues from gender pay equity, to internal minimum wage and remote work, we've built the foremost tool for identifying emerging trends in the financial industry and beyond.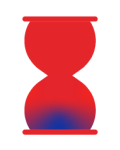 Save Time & Money
Our survey takes a fraction of the time other surveys do, participating saves you over half the price, and we'll grand you early access to the survey results.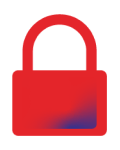 Ultimate Protection
We encrypt data with the same 256-Bit SSL technology that your members, and millions of others, are used to in their mobile banking apps.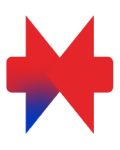 Experience is Everything
You deserve the best, so we built a one-of-a-kind app that's modern and beautiful, but also easy to navigate. It's the best of both worlds.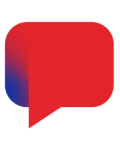 Service and Support
Get same-day support from our in-house team. Our compensation and development experts will ensure your experience runs smoothly every step of the way.
Save $500
$795
For Participants
Take the survey before June 30, 2023 to save $500 on the results in September 2023.
Start the Survey
$1,295
For Non-Participants
Preorder now and receive the results in September 2023
Preorder the Results
About us
BalancedComp
BalancedComp is the leading expert in compensation design for the financial sector, providing best-in-industry consulting, web-based salary administration, and performance management software with renowned processes that attract, motivate, and retain a talented workforce. Currently serving nearly 300 banks and credit unions across the U.S., we're proud that 97% of our clients renew every year without a contract, and we're even prouder of the quantifiable results to their bottom lines and company cultures.